Finnish oil refining and biofuel specialist Neste has reportedly signed a deal with Air BP, the specialized aviation division of BP, in a bid to explore ways to escalate the fledgling supply chain for green jet fuels produced from waste feedstocks.
The move comes on the heels of the latest trend prevalent across the aviation industry, of deploying green jet fuels, the market for which is still at a nascent stage. Amidst this backdrop, both the companies claimed that they planned to work together to launch a co-branded sustainable aviation fuel that could be marketed at airports vis Air BP's global network.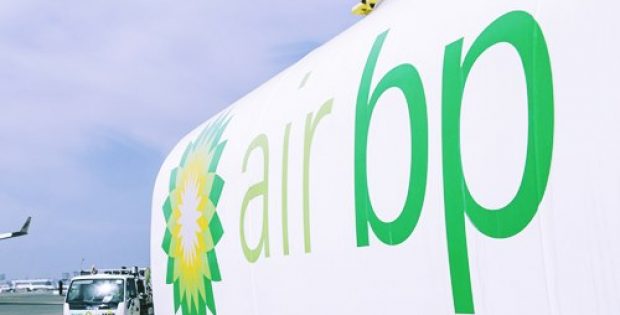 According to an official press release by Air BP, this innovative partnership will bring together Neste's expertise as well as manufacturing solutions for developing and blending renewable jet fuel with Air BP's certification & product quality assurance capabilities, customer relationships, as well as specialized knowledge in developing effective, efficient supply chains.
Both, Neste and BP Air, released a statement claiming that blending fossil-based kerosene fuels with waste-based biofuels would form a 'Jet-A1′ fuel that can be used in aircraft without the requirement of any technical modifications.
Incidentally, Neste's partnership with Air BP comes merely a week after Virgin Atlantic officially completed its debut commercial transatlantic flight with the help of sustainable biofuel that was supplied by Lanzatech and manufactured using waste industrial gases. A few days ago, even the Norwegian government announced plans to launch a new standard from the year 2020 that would require airlines to deploy a share of sustainable biofuels.
For the record, Neste is one of the most pivotal players in the emerging market, and is known to have generated a valuation of EUR 13.2 billion from a business concentrated on manufacturing products for the aviation and plastics sectors as well as on sustainable diesel refined from residues and waste. The company also claims that its MY Renewable Jet Fuel has been deployed in numerous commercial flights.