E-commerce major Amazon is reportedly planning to open 3,000 cashierless stores by 2021.
As per reliable sources, the company's expansion into retail would pose a huge challenge to convenience stores and fast-food chains across the U.S.
Amazon presently has three Amazon Go stores at its headquarters, Seattle, with a new store launched in Chicago on Monday. The shopping experience at Amazon Go includes no lines, no registers, and no checkouts as customers can simply scan their Amazon Go apps while walking through the outlet which is approximately 2,000 square feet, pick the items they want and walk out.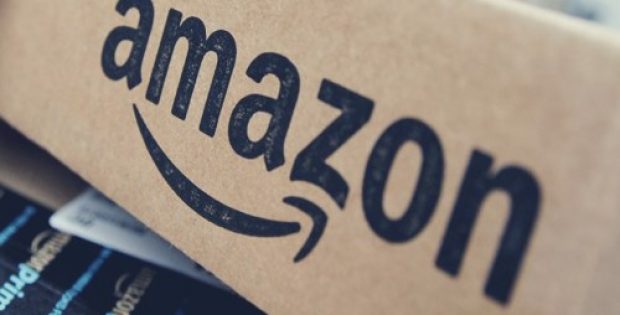 Presently, Amazon Go stores mainly sell grab-and-go food items like sandwiches, yogurt, salads, and granola bars. However, the company has also attempted to sell meal kits in some locations.
According to sources familiar with the development, Amazon is reportedly planning to launch nearly 10 Amazon Go stores by the end of 2018. Additionally, the company aims to have 50 stores opened in major metropolitan areas like New York and San Francisco by 2019.
However, the challenge in opening these many Amazon Go stores would be worth the expenses associated with such grand expansion plans. Finding real estate wouldn't be a big deal since ample stores are shutting shops across the nation, leaving sufficient storefronts vacant.
In terms of costs, the first Amazon Go located in downtown Seattle required hardware investments over $1 million. A news release by Bloomberg reported that Amazon narrowing its focus on only grab-and-go food items can reduce costs as it would require fewer cameras and sensors. In addition, prepared food items have a wider profit margin, which would take less time for the store to generate revenue.
Shares of major retailers including Walgreens, Walmart, Kroger, and Target slipped sharply following the announcement, cite sources.