British oil and gas giant, BP in partnership with New Zealand's Sunfed Meats has reportedly launched its new vegan chicken pie at the company's petrol stations nationwide, eventually making New Zealanders' vegan road trips easier and much more delicious than before.
As per Plant Based News, Adrian McClellan, General Manager Retail at BP, claimed that the company owned Wild Bean Cafes has allegedly offered its customers with the best pie on the go and is proud to add a new plant-based vegan chicken pie in response to a growing demand from its NZ customers.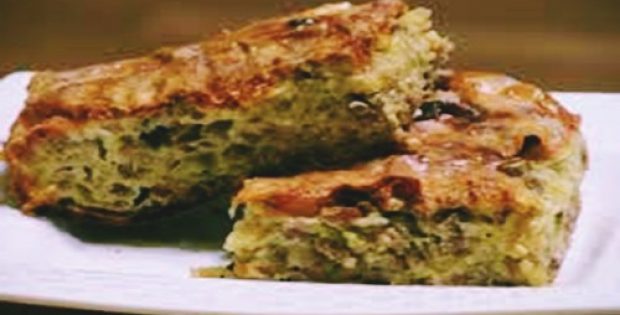 According to an official statement, Sunfed Meats, the brand supplying plant-based chicken for the vegan pies claims on developing a new meat substitute made specifically from yellow pea protein that would be added to the vegan chicken pies.
In addition, the pies would contain red capsicum, cauliflower, broccoli and potatoes, flavored in a slightly spicy satay with a hint of coconut and curry, coated with a flaky pastry crust, thus serving consumers with a chicken satay similar to Sunfed's vegan chicken style, the company added.
Apparently, BP states that there is a significant change in consumers' food choices across New Zealand, as more people are progressing toward the vegan movement and leaning towards better and delicious vegan substitutes.
Sources familiar with the matter state that professionals from the New Zealand food hospitality industry have reportedly speculated an escalating growth in trends among top restaurants for sustainable and plant based food throughout the year.
According to a survey report, out of 2,000 members of the Restaurant Association of New Zealand, 64% claim that locally grown, sustainable and plant based cuisine would be the biggest food and drink trend in hospitality in 2018, while 44% claim to prefer fresh and diet friendly cuisine options.
As per BP, the new vegan pies would be available to customers at its Wild Bean Cafes nationwide for USD 3.90. However, the company failed to comment on when it will become available internationally.