Canadian Natural Resources Ltd. is reportedly cutting down its capital budget for 2019 by around $1 billion owing to poor oil prices in western Canada. However, the company claimed it would ramp up its spending if the prices rebound.
On Dec. 5, 2018, the Canadian oil company announced a base budget of $3.7 billion for 2019, which is below its normalized range of $4.7 to $5 billion and around 20 percent lower than the $4.6 billion allotted for 2018.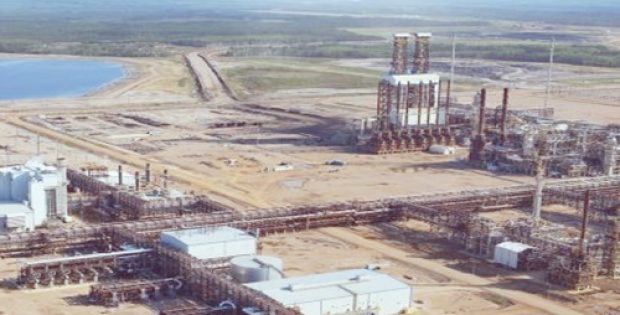 Tim McKay, President of Canadian Natural Resources Ltd., was quoted saying that the capital program of the company is very flexible, and it could reduce the capital spending to the $3.1 billion range and still keep production flat. If the prices improve and stabilize, and the company sees clarity on market access, it would consider increasing its capital to approx. $4.4 billion, McKay added.
Citing reliable sources, the pipeline capacity has failed to match the increased production leading to a surplus amount of oil in Alberta. This is apparently being blamed for the dramatic fall of local oil prices since last fall.
Canadian Natural said that the Alberta government has recently announced a production curtailment program aimed at removing 325,000 barrels of oil every day from the over-taxed pipelines of the province. It has already resulted in strengthening of the forward prices of crude in January. The company plans on monitoring those prices and the progress of the stalled Trans Mountain and Keystone XL expansion export pipelines to decide if it should increase the spending.
Further from the sources, the budget for 2019 involves $600 million for long-term growth projects, which include completing the Kirby North oil sands project, a steam driven project that produces 40,000 barrels per day and is anticipated to deliver its first oil in late 2019. The 2019 budget also involves additional multi-well pads to be built at the Primrose thermal heavy oil project of the company in the northern region of Alberta.