IT major Cognizant has reportedly declared the establishment of a new regional technology and service delivery center in Texas, that is said to create 1,100 new jobs by 2023.
The decision comes on the heels of a 2017 announcement by Greg Abbott, Governor of Texas which ascertained Cognizant's plans of investing over USD 8 million to expand the company's Irving, Texas center. It has also been touted as a move to appeal the Trump Administration that's not been kind to outsourcing firms for taking jobs away from American workers.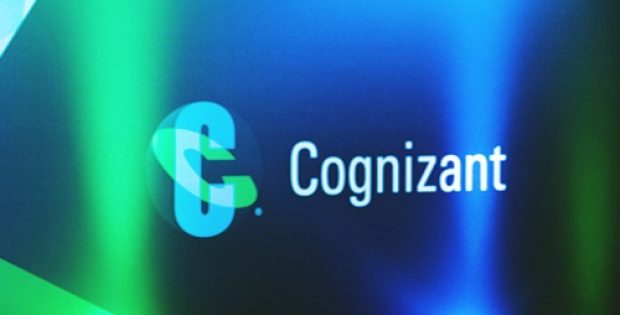 The US-based firm currently hosts over 2.61 lakh employees with a large chunk of that number based in India and about 4,100 people employed in the Texas base, which is the U.S. headquarters of the company.
In a statement to sources, the company claimed that new positions will offer full-time jobs for highly skilled business and technology professionals. The new Irving facility will span across 50,000 sq ft and support Cognizant's Dallas-area clients with a variety of services related to industries such as healthcare, retail, and insurance.
According to sources familiar with the development, the new facility will also encompass a training facility of 10,000 sq ft., where the company plans to roll out pre-employment training programs that will enable future talent to develop in-demand skills for jobs in digital economy.
Through the program, the company hopes to train over 1,000 people at its facility in the next 36 months. Individuals participating in the training will be eligible for employment opportunities with Cognizant or other local business, claimed the company.
Karen McLoughlin, Chief Financial Officer, Cognizant was quoted saying that Texas is acclaimed as one of the U.S. operation headquarters' top technology recruiters and employers. Cognizant cares for the American workforce and their ability to keep up with the advancements in technology, McLoughlin elaborated.
Additionally, the company is collaborating with institutions like Workforce Solutions Greater Dallas, Texas Workforce Commission and the Dallas County Community College District to facilitate more training initiatives, cited sources.