Duke Energy Corporation, a North Carolina-based electric power holding company, has reportedly announced that it is proposing an electric vehicle (EV) transportation program and another program to source 150 MW worth of reserved renewable energy to its clients in South Carolina.
The program, named Green Source Advantage, aims to expand the renewable energy options for Duke Energy's industrial and commercial customers by providing them significant amounts of solar as well as other renewable power to attain their clean-energy goals.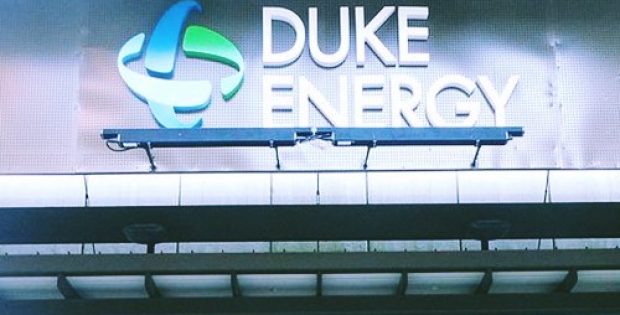 According to an official press release, the program would also be facilitating Duke's business customers with opportunities to involve themselves in a renewable energy program under which they would receive bill credits for the amount or energy generated by a solar power site that isn't situated on the customer's premises. Moreover, the program would also enable customers to retain the Renewable Energy Certificates (RECs) created by the facility.
Reportedly, out of the complete 150 MW capacity, approximately around 113 MW would be designated to the customers of the Duke Energy Carolinas that is reportedly serving the Upstate region of South Carolina. Meanwhile, the rest of the 37 MW worth of power would be reserved for the Duke Energy Progress and its customers in the Pee Dee region of the state.
However, the programs reportedly would still require the company to seek the approval of the Public Service Commission of South Carolina (PSCSC).
The company is also separately seeking an approval from PSCSC to deploy a pilot program for the development of EV infrastructure in the state of South Carolina. The initiative calls for investment to the tune of approximately $10.4 million for an initial trial period spanning over three years.
The program reportedly also contains options for residential clients who are installing the charging equipment, charging stations for electric transit buses, rapid charging installations and EV school buses.