Eminox Limited, a designer and manufacturer of high performance stainless steel exhaust and emission control systems, is reportedly manufacturing exhaust after-treatment systems (ATSs) at its Kunshan facility in China.
As per trusted sources, the Eminox Exhaust Control System Co., Ltd., which supports customers in China and the wider Asia-Pacific market, uses emissions reduction specialists to deliver ATSs to its regional customers.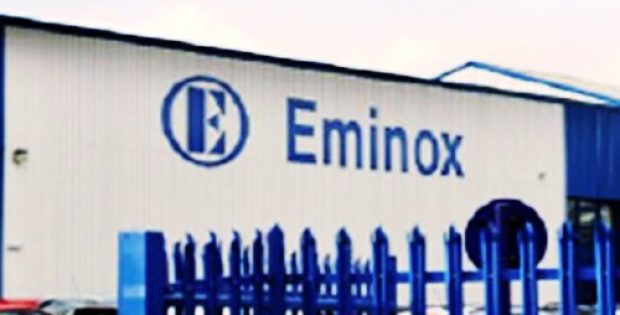 Irrespective of diesel or alternative fuel powered engines, the company's knowhow in designing and manufacturing insulated piping systems, mufflers, ATS and SES (Specialized Engineering Services) for heavy-duty on-road, off-road, marine, power generation and rail customers has served OEMs globally, cite sources.
For the record, Eminox's retrofit solutions team has helped to upgrade vehicle fleets around the world since 1994 which has resulted in air quality improvements in cities including, London, Hong Kong, Santiago, Paris, and Tel Aviv. The company's proven technology has been found to reduce emissions by up to 99% in real world urban operations, meeting the ever-growing demand to reduce harmful NOx and PM emissions globally, further allowing operators to reduce harmful gases and meet strict local emissions regulations through effective and efficient upgrade solutions.
As per a statement, Eminox claims that their UK team could efficiently support the design and development of a customer project in China by utilizing its local specialists, further delivering solutions to technically challenging projects worldwide.
The firm's dedicated facility provides customers with manufacturing capabilities to meet China IV, VI, IMO III and all globally recognized emissions standards. Moreover, Eminox's range of DPF, DOC, TWC, and SCR products are proven to be compatible with LNG, CNG and diesel, applications, said the company.
As per Anthony Greatwood, Head of Sales APAC, Eminox, the company's Chinese manufacturing facility will work more closely with local customers to integrate emissions reduction technology within their machines, despite the region's complex and challenging requirements.
The company is looking forward to assisting customers move to a zero-emission future through high-quality, high-performance exhaust after-treatment systems, Greatwood added.