Clothing and accessories retailer GAP has reportedly announced to launch a line of men's athleisure wear. As per trusted sources, the company, whose global brands include Banana Republic and Old Navy, is now gearing up to launch a new premium activewear brand called Hill City by mid-October.
The launch is particularly aimed at men who can pay more for clothes that can go from gym to grocery store or even office on casual Fridays.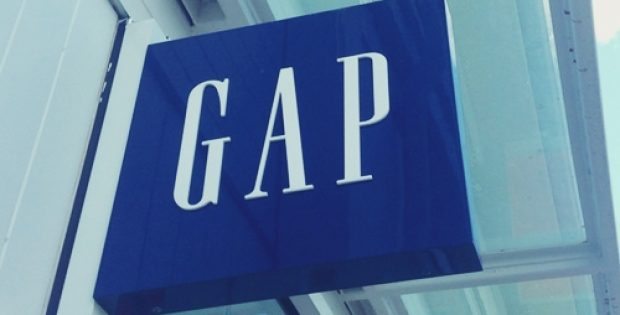 As per reliable sources, Hill City is the male version of GAP's Athleta line, which is popular for leggings, yoga pants, and sweaters for women. Athleta is also known to be the biggest rival of athleisure brand Lululemon Athletica.
Industry analysts have reported sales of GAP's namesake brand to be struggling, while its shares are down by nearly 20 percent, bringing its market cap to approximately $10.5 billion. As a result, the retailer is now seeking growth in new formats, cite sources.
Noah Palmer, General Manager of Hill City, said in a statement that the brand will primarily be sold through its online store. However, some of its items will be on display in 50 Athleta stores across the US.
Palmer further mentioned that there is a lot of technologically high-performing stuff in the market that doesn't look appealing. The brand aims to bridge that gap by building a small closet that includes high-performance yet good-looking apparels.
According to market experts, in 2017, the sales figure of athleisure apparels increased by 2 percent to $48 billion, contributing to roughly 22 percent of total apparel industry sales. Driving that growth has primarily led to greater sales of women's athleisure apparels. Moreover, retailers are still trying to figure out how to target men.
Hill City's initial offerings will include items like Everyday Supima Tee for $38 and Everyday Tech Pant for $98 along with a Sherpa jacket that will be sold for $148, reported sources.