Greenply Industries Limited, the largest interior infrastructure company in India, has reportedly announced that it has set up a new €11 million manufacturing plant in the West African country of Gabon. Reports cite, Greenply aims to achieve 55% capacity utilization by 2018-19 and scale it up to 100% by 2020-21.
The facility has an annual processing capacity of approximately 96,000 CBM (cubic meters). According to a report by India Infoline, the plant is designed to manufacture face veneers out of Okoume timber, a superior quality natural hardwood timber, that is being harvested under the eco-friendly Sustainable Forest Management plan.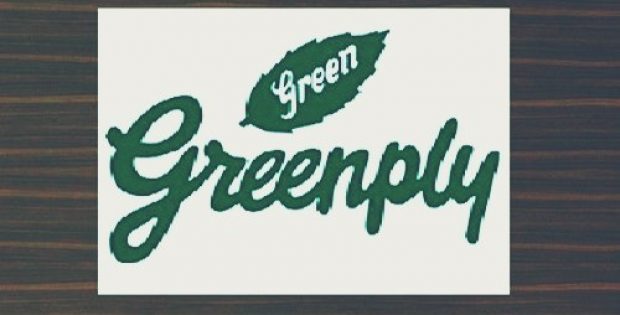 The company also reportedly plans to boost its production capacity to 8,000 CBM per month from the current 3,000 CBM per month capacity by March of 2019. The Managing Director of Greenply Industries, Rajesh Mittal reportedly stated that Greenply is constantly working toward securing resource availability and building production capacity. Mittal further stated that Greenply will be making an additional investment of around €4 million in the facility.
Moreover, the company has further planned to kick-start its own forestry operations by 2019 to supplement its raw material supplies. The company is currently fulfilling its raw material requirements by involving itself in saw milling activities and sawing of hardwood timbers like Okoume, Padouk and Tali.
For the record, Okoume timber is considered an economical and sustainable solution that would help restore the ecological imbalance that was created by excessive deforestation of Gurjan trees – the primary source of face veneers for the plywood industry in India.
Reportedly, Greenply chose Gabon because the West African nation is abundant in Okoume timber. The natural durability of the Okoume timber is on par with the durability of the Gurjan wood.
According to reports, the manufacturing plant is in Gabon's capital of Libreville at the NKOK Special Economic Zone and spans over an area of 10 hectares.