Global private equity investment firm, H.I.G. Capital, LLC, has recently announced that its portfolio firm, Vantage Specialty Chemicals Holdings, Inc., a leading provider of natural based specialty ingredients, has inked a definitive agreement to acquire renowned industrial surfactant manufacturer, LEUNA-Tenside GmbH (LTG).
Reportedly, LTG manufactures high quality, specialty surfactants that are sold in Europe and across the globe. Based in Leuna, Germany, the firm effectively uses its flexible manufacturing knowhow to produce small volume, niche products to serve customers worldwide.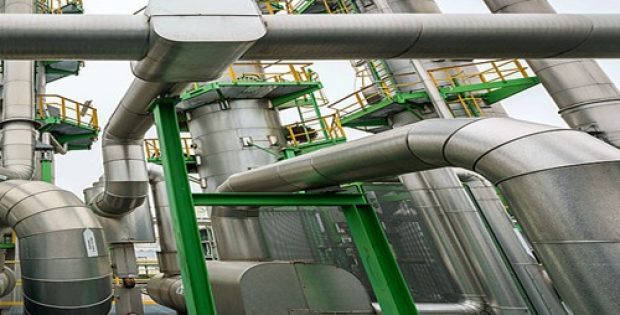 Incidentally, LTG's product portfolio includes nonionic surfactants, anionic surfactants, and emulsifiers that are based on naturally derived ingredients and are used in a diversified range of end market products such as soaps, personal care products, detergents, lubricants and paints and industrial cleaning agents.
Tiffany Kyllmann, Chief Strategy Officer, Vantage, said that the acquisition of LTG is a transformational contract for the company, as it would provide Vantage a strategic manufacturing footprint in Europe.
Located in Germany, LTG's production facility efficiently manufactures products and chemistries like Vantage. Moreover, the company believes that LTG's efficient production facility and impressive technology, in addition to its European footprint, will allow Vantage to better serve its global customer base, Kyllmann added.
Keval Patel, Managing Director, H.I.G., said that the company is excited to add LTG to the Vantage platform. The transaction fits the group's core strategic plan of expanding its manufacturing footprint globally, with a core focus on specialty personal care and food ingredient markets.
Patel further added that the company is looking forward to collaborating with LTG's high-skilled team and further grow its European business.
For the record, LTG is reportedly the third acquisition that Vantage finalized since its acquisition by H.I.G. in October 2017. The transaction advised by global merger and acquisition advisory firm, C.I.M. Partners is subject to regulatory approval and is anticipated to close by end 2018, cite sources.