The deal comes months after JD.com secured a $550 million investment from Google.
Intel & JD to set up a research lab that would work towards integrating IoT into retail process.
JD.com, Inc., (Jingdong), a renowned Chinese e-commerce firm, has reportedly announced that it is teaming up with U.S. technology giant Intel to develop an innovative smart retail experience.
Reports cite, under the collaboration agreement, both firms would be establishing a laboratory that would be focused upon bringing the Internet-of-Things (IoT) technology into the retail process, including advertising experiences and next-generation vending machines.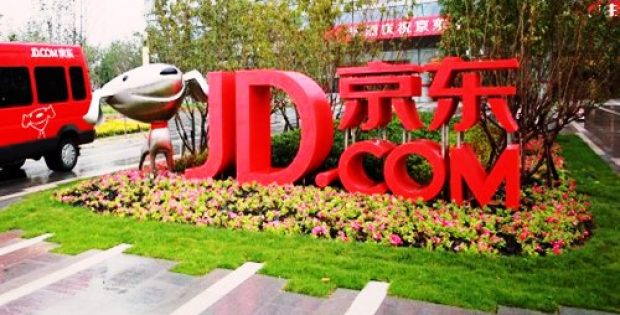 According to a report by ZDNet, the new agreement further deepens the two firms' existing collaboration under which Intel previously utilized its own edge computing as well as computer vision architecture along with JD's visual algorithm in order to analyze purchasing patterns and in-store foot traffic.
The latest agreement reportedly focuses on taking the previous agreement further with the help of new projects as well as working towards facilitating their launch across global markets.
While the future is online, in terms of retail, firms should also incorporate and focus on offline avenues where the positives of online e-commerce could be paired with brick & mortar stores enabling physical retail shopping. For instance, through this model, customers would be able to place their respective orders in advance and later visit the store for collection, purchase products without a checkout, try out products before purchasing them or simply take advantage of the smart shelves.
Both the firms reportedly released a joint statement that said, the new research lab, dubbed as The Digitized Retail Joint Lab, with the help of Intel architecture, would develop a new generation of vending machines, advertising & media solutions and other technologies to be utilized inside the shops of the future.
According to reports, the financial details related to the latest deal have not been unveiled yet.