U.S. retail giant, Kroger has recently announced plans to collaborate with the British online supermarket, Ocado to build their first automated robot warehouse in Monroe, Ohio. As per trusted sources, the $55 million warehouse will be used as a customer fulfillment center (CFC) and would bring more than 400 new jobs to Monroe, a suburb north of Cincinnati.
Reportedly, in mid-2018, Kroger had struck a deal with Ocado to boost its delivery business with the construction of around 20 robotically operated warehouses, in a bid to compete with e-commerce giant Amazon.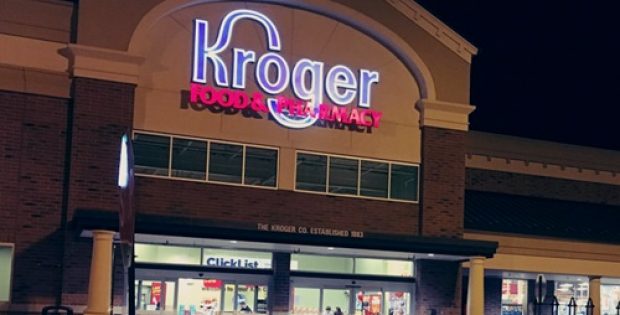 The companies have now identified the location for their first automated robot warehouse (called the shed) and plan to build 20 sheds or automated customer fulfillment centers, throughout the U.S. as the program expands during the next three years, cite sources.
Sources suggest that Kroger, by collaborating with Ocado, could take advantage of the U.K. retailer's advanced warehouse technology and robotics, as Ocado boosts of expertise in constructing huge, automated warehouses staffed with advanced robots, which enable faster deliveries.
For the record, Ocado's Andover warehouses in U.K. comprise thousands of robots that pack grocery orders, and reportedly process 65,000 orders per week. The advanced automated system uses an air traffic control system, which enables robots to move along a grid, communicate with each other, as well as allows using charging bays to keep their batteries full. According to Forbes, Alex Tosolini, Kroger's Senior VP of New Business Development, said that Ocado possesses global ties and advanced digital and robotic capabilities. In the current collaboration, the companies will develop the strongest supply network to offer a unified customer experience to the people of America.
As per reliable reports, Ocado has previously licensed its tech to retailers in Sweden, France and Canada. it is anticipated that the partnership with Kroger in the U.S. would prevent other U.S. grocery chains from taking advantage of Ocado's expertise.