Kroger, one of the largest supermarket chains of the U.S., recently announced that it is contemplating the sale of its Turkey Hill manufacturing unit in Conestoga, Pennsylvania. The decision plausibly follows on the grounds of the company's struggle to trim its businesses to convince the Fitch debt-rating agency about its ability to generate profit while building a grocery empire that can compete with giants like Walmart and Amazon.
During a press release, group VP for Kroger Manufacturing, Erin Sharp, reportedly said that Turkey Hill is a nationally known brand of products such as ice cream, iced tea and eggnog and Kroger wants to ensure that it can avail every opportunity to attain its full potential.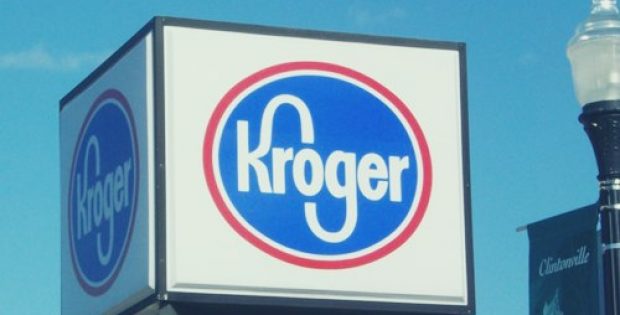 The announcement of the potential sale basically comes on the heels of Fitch having downgraded debt rating for Koger from 'BBB' to 'BBB- '. The rating may lead to Kroger facing an increase in borrowing costs as it strives to convince lenders that its growth policies will overcome that of its better-capitalized rivals.
Reliable sources quoted a report by Fitch which stated that the grocery sector has witnessed cumulative competition from the likes of Walmart which has invested in omnichannel capabilities and continuous price reduction while expanding square footage. Another competitor Amazon.com has significantly reduced prices post its acquisition of Whole Foods in 2017 and is expanding its grocery delivery capabilities to attract customers. Incidentally, a report by CNBC claims that Kroger too attempted to ramp up the eCommerce end of its grocery business, with the acquisition of Home Chef and the launch of Kroger Ship.
Previously in February 2018 Kroger had sold 700 stores to UK-based EG Group for $2.15 billion. Turkey Hill was also among the convenience store assets.
Kroger CFO Mike Schlotman, reportedly said to analysts that Kroger's strategy is to use the free cash flow to drive growth while maintaining the company's investment-grade debt rating.