Danish pharmaceutical firm LEO Pharma has reportedly announced a strategic development and commercialization partnership with the California-based PellePharm to advance research of therapies utilized to treat rare skin disorders.
As per the terms of the deal, LEO Pharma would initially commit USD 70 million, consisting of financial R&D support and equity financing, to fund the worldwide Phase 3 trial to develop patidegib topical gel which would be used to prevent and treat Gorlin Syndrome.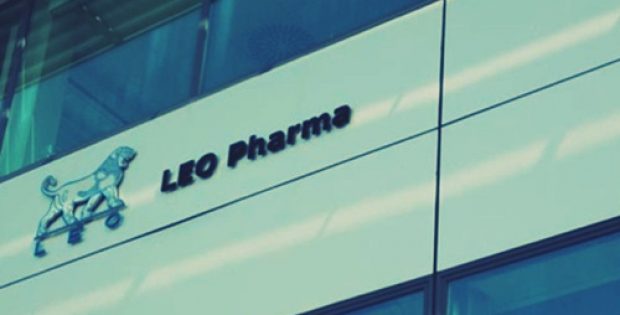 According to a press release, there is no FDA-approved treatment for Gorlin Syndrome. Patients with this severe and lifelong disease could have as many as 30 surgeries, which is the standard of care, per year beginning in their mid-teens.
Vice President of research at LEO Pharma, Thorsten Thormann reportedly commented that the company is delighted to collaborate with PellePharm, who are known as experts in rare skin diseases and pioneers in Gorlin Syndrome. The deal offers a unique opportunity for both the firms to develop the first treatment for patients suffering from severe skin ailments, Thormann further added.
PellePharm and its stakeholders can receive up to an additional USD 690 million including commercial and regulatory milestone payments, and merger consideration amount. Furthermore, they are eligible to receive royalty after attaining specific commercial milestones, cite reliable sources.
Chief Executive Officer and President of PellePharm, Sanuj Ravindran was reportedly quoted stating that the company was established to target rare dermatologic diseases at the source and invent pathbreaking therapies to treat patients as effectively and efficiently as possible. LEO Pharma is an ideal fit as both a commercialization and development partner given that it is a global leader in medical dermatology. Moreover, the new partnership puts both the firms on track to begin Phase 3 Gorlin Syndrome trial in 2019, Ravindran further added.
Reportedly, the deal forms a joint development committee with LEO Pharma supporting in an advising role and PellePharm maintaining responsibility for global development.