French luxury fashion house Chanel SA has reportedly announced to have banned the use of exotic animal pelts such as crocodile and lizard skin. As per trusted sources, the move has been hailed by major animal rights groups as Chanel is the first luxury brand that would no longer use exotic skin.
Reportedly, shoes, coats, and handbags made form stingray, crocodile, and snake skin command premium prices, with Chanel handbags made from exotic skin selling for almost USD 10,300.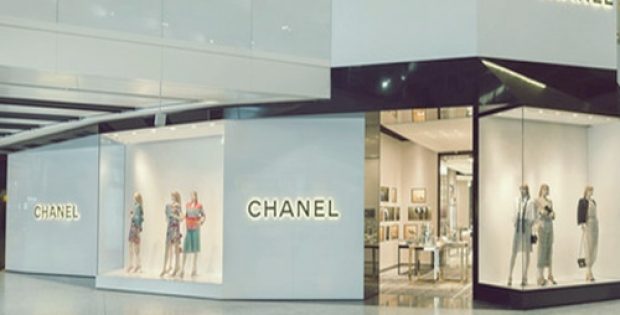 Head of fashion at Chanel, Bruno Pavlovsky reportedly commented that the fashion house would no longer use exotic skins in its future creations as it was becoming more difficult to source high-grade pelts by ethical means. Sources familiar with the development claim that Python skin bags were taken down from the website of Chanel on Tuesday, even though used bags were still on sale with a price tag of more than 5,500 euros on online resale websites.
Animal rights group People for the Ethical Treatment of Animals (PETA) hailed the move of Chanel and stated that there is nothing trendy in utilizing stolen skins from tormented animals for accessories or animals. It further noted that it is time for all the major fashion brands such as Louis Vuitton to follow the lead of Chanel and embrace innovative materials which spare innumerable animals a miserable, violent life and a painful death.
Veteran Designer of Chanel, Karl Lagerfeld was reportedly quoted by Women's Wear Daily stating that the French brand chose to drop the exotic skins rather than it being imposed on the company. Lagerfeld further added that he utilized fur so rarely at the brand and doesn't remember when it featured on the ramp.
Although top fashion houses have been under immense pressure to renounce fur, with John Galliano, Versace, Armani, and Gucci deciding to go fur-free, Chanel's announcement to stop utilizing exotic skins has come out of the blue, cite sources.