MEG Energy, a Canadian oil sands producing company, has recently announced that it is formally rejecting the buyout offer that was made by Husky Energy Inc., – MEG Energy's bigger competitor and one of Canada's biggest integrated energy companies.
MEG Energy believed that the offer significantly undervalued the company, cite sources familiar with the matter. They further claim that, Husky offered a cash purchase of MEG Energy's shares at a rate of C$11 per share or a 0.485 of Husky share. Reportedly, the offer was made within days of its unsolicited takeover proposal of C$6.4 billion (USD 5 billion).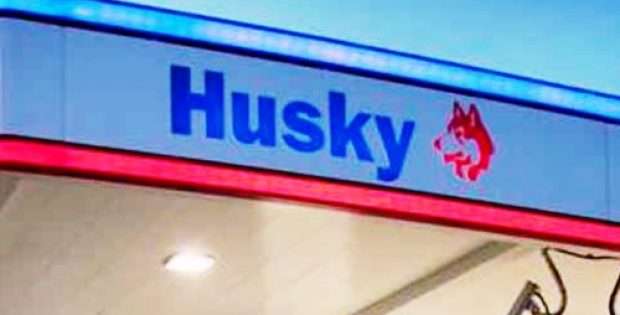 According to a report, the hostile takeover bid to acquire MEG Energy comes as Canadian crude prices continue to drop. Western Canada Select traded with West Texas Intermediate at a record discount in October, given the rapidly growing oil-sands production clashes with maintenance activities and pipeline bottlenecks at U.S. refineries.
MEG Energy said that its board members have unanimously decided that Husky's offer considerably undervalues their common shares and neither fits in the best interest of the company nor its shareholders.
The chairman of MEG Energy, Jeffrey McCaig was quoted stating that the offer made by Husky does not acknowledge the value of MEG Energy's technology, assets, business prospects and expertise. McCaig further noted that the company is at an inflection point with a business plan that is low-risk and will create significant free cash flow from 2019.
The CEO of Husky Energy, Rob Peabody said that its MEG buyout proposal reflects the need for oil companies to own integrated assets in order to manage the high price discounts on Canadian crude.
MEG Energy is currently exploring other transactions and reported that other several parties have expressed their interest in getting involved in a process to obtain more data about its business.