MMP Resources has reportedly made it to the headlines for acquiring 50 percent stake for $25 million of a joint venture firm that owns an active gas field based in Russia. Reportedly, it would be deemed as a mineral, gas, and oil company post-acquisition. As per an exchange filling, MMP purchased a stake in the joint venture by entering a binding term sheet.
For the record, Lloyds Energy, which is a liquified natural gas firm that deals with production, storage, and sales of LNG, owns the Asia One gas field located in Russia's North-West Region. The gas field was valued at $50 million by Gaffney Cline & Associates, an independent valuer appointed by MMP, cite sources.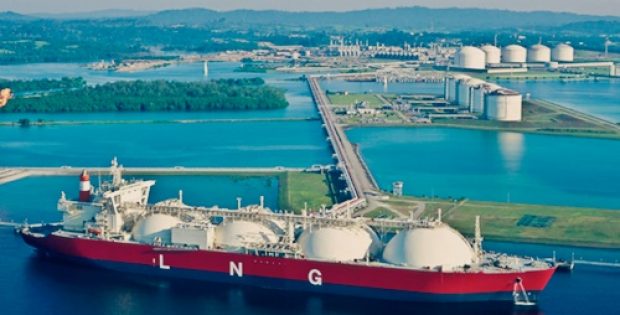 According to sources familiar with the matter, MMP will extend Lloyds an all-cash deal through the first tranche of $250,000, and the remaining sum in a second tranche. However, Lloyds could opt to be paid the second tranche either fully or partially with shares in MMP.
On 25 October, the company revealed that several significant shareholders signed a non-binding term sheet to possibly sell their shares to Lloyds, which as a result, lead to Lloyds purchasing over 30 percent stake in the company, prompting a mandatory general offer.
MMP stated that it has plans of diversifying into the natural gas and energy business to enable shareholders to attain better returns and long-term growth. Post the acquisition, the company will establish itself as a mineral, oil, and gas company. Moreover, the company would dispose its present Japanese assets post the acquisition.
Reportedly, MMP showed adjusted earnings per unit of $1.10 which exceeded the estimated earnings of $1.02. The bottom line increased as compared to 2017's profit worth 87 cents per unit. Furthermore, the company's earnings of $638 million also exceeded the consensus estimate of $611 million, with the top line surging by 11.3% from the third quarter of 2017, reported sources.