Swiss food giant Nestlé has reportedly announced to have inked a contract to market the products of Starbucks Corporation globally, outside of the coffee maker's cafes. As per trusted sources, Nestlé had stated in May that it would pay USD 7.15 billion to obtain the rights to market consumer packaged goods and food products of Starbucks.
As per the press release published by Nestlé, both the firms would work hand in hand on the existing range of ground and roast coffee, portioned coffee, whole beans and instant coffee of Starbucks. The partnership would capitalize on the capabilities and experience of both the companies to improve its product portfolio.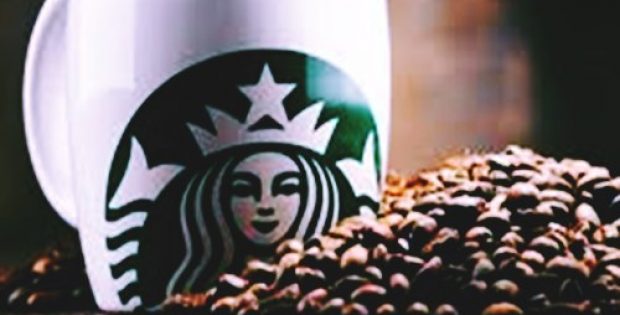 While speaking on the development, Chief Executive Officer of Nestlé, Mark Schneider was reportedly quoted stating that the partnership provides an unparalleled spot for the firm in the coffee business with a portfolio of innovative brands and demonstrates the growth agenda of the firm. He further added that the exceptional collaboration between both the groups led to a quick conclusion of the deal and has opened up ways to seize future growth opportunities.
Reportedly, the international expansion of the business is being led from the global headquarters of Nestlé in Vevey, Switzerland. Sources familiar with the development claim that around 500 employees of Starbucks in Europe and the United States are likely to join the Nestlé family, with majority based in London and Seattle.
Commenting on the deal, President and Chief Executive Officer of Starbucks, Kevin Johnson was reportedly quoted stating that the collaboration is a strategic breakthrough for the growth of the company. He further added that the deal would help in amplifying the Starbucks brand around the globe and deliver long-term value creation for the stakeholders as it has brought together the world's largest food and beverage firm, the world's foremost coffee retailer, and the world's fast-growing and largest installed base of single-serve and at-home coffee machines