Nestlé, the Switzerland-based food and drink company, has reportedly announced to develop personalized nutrition kits with the help of AI and DNA testing. As per trusted sources, the program could provide the company with an abundance of diet and wellness data about its consumers as they sign up to improve their health and longevity.
According to Forbes, Nestlé has already experienced a boost in demand for its subscription health foods program in Japan. The program, called the 'Nestle Wellness Ambassador', currently boasts of 100,000 subscribers who pay an annual fee of $600 for smoothies, nutrient-rich tea capsules and other products.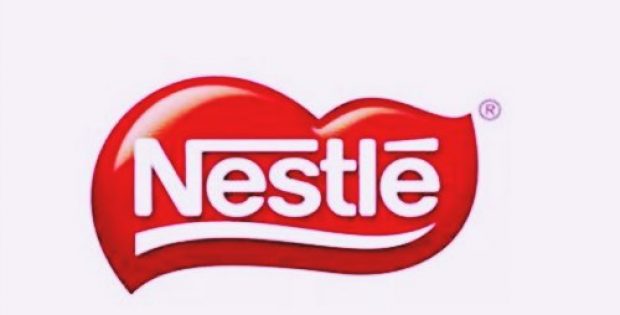 As a part of the program, subscribers receive a small kit to collect DNA and blood samples which are then analyzed to detect the client's susceptibility to common health problems like diabetes or high cholesterol. Subscribers could also reportedly send a picture of their food to the company which then suggests lifestyle and dietary changes the customer can make to achieve better health.
LEK Consulting partner, Ray Fujii stated that the approach of personalized diet plan was mostly driven by smaller firms, which is why its reach and influence was limited. However, the initiative launched by Nestlé is looking for a link between the genetic information, test results and their offered solution. If the company is successful in achieving the same, it would be a big step forward, Fujii added.
According to reports, this program is a part of the 152-year old food company's strategy to redefine itself in today's health conscious world. As part of the strategy, Nestlé has also reportedly sold off its candy unit in USA and has made a series of acquisitions in the health food sector, establishing deals with firms like Freshly, Sweet Earth Foods, and acquiring vitamin-maker Atrium Innovations for $2.3 billion.
Reportedly, the company has historically utilized Japan as a testing ground for its products that eventually became successful.