Proactis, the global B2B eCommerce and spend management solutions provider, has recently made it to the headlines for announcing that it has been selected by General Nutrition Centers (GNC) Inc. to plan and execute online sourcing events. As per authentic sources, the successfully managed sourcing events by Proactis would provide an ideal platform for the future sourcing strategy of GNC.
Speaking on the tie up with Proactis, Chief Financial Officer of GNC, Tricia Tolliver was reportedly quoted stating that Proactis Sourcing Services provides the firm with access to best-in-class tools and knowledge in optimizing and expanding the sourcing efforts by securing new business opportunities while delivering greater value.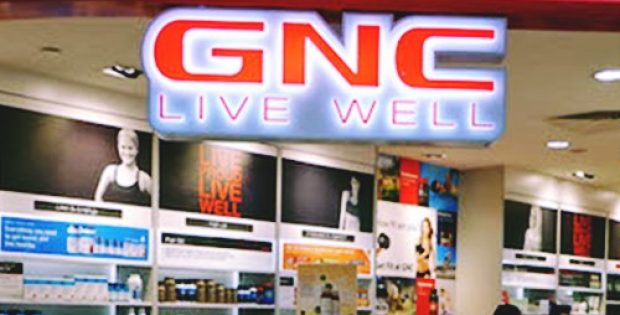 Sources familiar with the development claim that maximizing the procurement capacity for executing competitive sourcing events is essential for GNC to increase savings and boost efficiencies across the business given the firm's substantial growth in the recent years.
Commenting on the new partnership, Vice President Managed Sourcing Sales at Proactis Sourcing Services, Len Kaplan was reportedly quoted stating that a successful eSourcing project with an optimistic influence on each aspect of an organization needs an associate that truly realizes the unique challenges and requirements of the company. The approach being adopted by GNC would not only lead to significant savings but would be able to use the services of Proactis to expand its ongoing financial transformation, Kaplan added.
A while ago, GNC had announced that it plans to close 200 stores this year with the firm claiming that the number could vary depending on its ability to move some stores or renegotiate leases in an attempt to fix its businesses.
For the record, the firm is touted as one of the largest global specialty retailers of nutritional products which includes mineral, vitamin, sports nutrition supplements, herbal and other specialty supplements, energy and diet products. The firm has operations in 46 international markets with more than 4,800 retail outlets throughout the United States.