U.K.-based Ocado Group PLC recently announced that it has agreed on service and operational terms with Kroger Co., the U.S. retail giant, forming a services partnership between the two companies. The agreement, which was initially announced in May this year, will involve Kroger ordering 20 customer-fulfillment centers for the first three years of the deal.
Under the deal, Kroger would utilize Ocado's technology for automating online grocery orders, while the British company will build robot-operated warehouses for Kroger in the U.S. The supermarket chain is also apparently set to own a 5 percent stake in Ocado.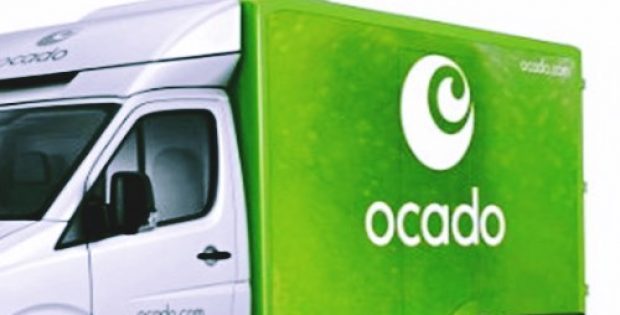 Ocado confirmed that the deal will consist of up-front fees as well as ongoing capacity fees, with the first three fulfillment centers to be delivered by 2018 end. The company said it would be installing and maintaining the mechanical handling equipment at Kroger's customer-fulfillment centers, which are likely to go live within around two years of every order being placed.
For expediting the opening of the fulfillment centers in the U.S., funding requirements for the first centers ordered this year would be similar to previous deals, Ocado stated. The company expects the impact of earnings from the deal to be neutral in fiscal 2018.
Supposedly, Ocado would finance Kroger's centers on similar basis as earlier deals until the final funding structure has been decided upon. Ocado's estimated peak net outflow for the three centers is pegged at 90 million pounds ($115.4 million) and the company is more than able to cover this amount, having more than 500 million pounds of financing headroom.
For the uninitiated, Ocado Group Plc runs an online grocery hypermarket, Ocado.com, selling general merchandise products via three specialty sites, including kitchen and dining store, Sizzle, specialty Pet store Fetch and the premium beauty store Fabled. The company is also involved in developing and monetizing technology and intellectual property used for online retailing.