Palette Life Sciences AB, a fully-integrated life sciences company has recently entered into a definitive agreement with skin care firm, Nestlé Skin Health to license worldwide commercialization and development rights for Solesta®, Deflux®, and Barrigel™ medication.
As per trusted sources, the transaction would effectively create a fully-integrated specialty pharmaceutical conglomerate that focuses on enhancing patient outcomes for urology & urogynecology disorders, radiotherapy, colorectal conditions, and interventional oncology procedures.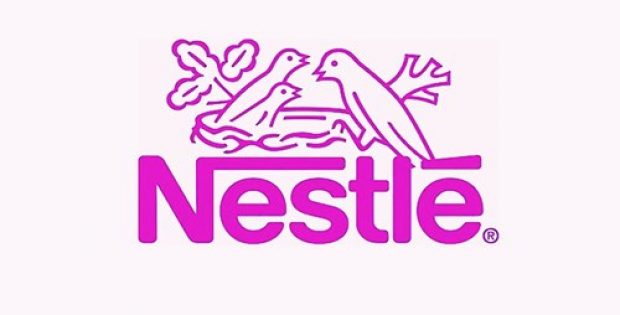 Reportedly, the key highlights for the Nestlé Skin Health transaction would include exclusive rights to fully develop and commercialize Deflux®, a FDA-approved injectable vesicoureteral reflux (VUR) treatment, Solesta®, an injectable fecal incontinence treatment, and Barrigel™, a biodegradable injectable treatment for protecting the rectal wall while treating prostate cancer with radiation.
As per sources, Palette Life Sciences will initially focus on commercialization activities for Solesta and Deflux, and will begin activities to permit worldwide commercialization of Barrigel.
The license could enable future new products intended for management of gastroenterological and urological conditions, as well as help protect adjacent healthy organs and tissue during radiation therapy for cancer, cite sources.
Incidentally, all the products made will be based on Nestlé Skin Health's well-known, widely utilized NASHA™ technology, which reportedly has treated millions of patients with products for various medical conditions world-wide.
Source cite that Nestlé Skin Health will continue to manufacture the licensed products on behalf of Palette Life Sciences, while Pharmanest AB will be called Palette Life Sciences AB and will have offices in the U.S. and in Sweden.
Pleased with the transaction with Nestlé Skin Health, Mattias Klintemar, Investor Director at The Baltic Sea Foundation, a lead investor in Palette Life Sciences said the agreement represents a first and significant step in the development of a global medical device company with significant commercial medication for several underserved medical conditions.
Their firm aims on developing Palette Life Sciences into a global leader in the medical categories in which the company provides innovative healthcare solutions, Klintemar added.