The collaboration will allow Palo Alto access to Google Cloud's storage and AI analytic platform for running security services
Global tech giant, Google's cloud computing platform, Google Cloud, has recently announced that it has extended its collaboration with renowned cyber-security firm, Palo Alto Networks, Inc., to simplify security and enhance cloud adoption.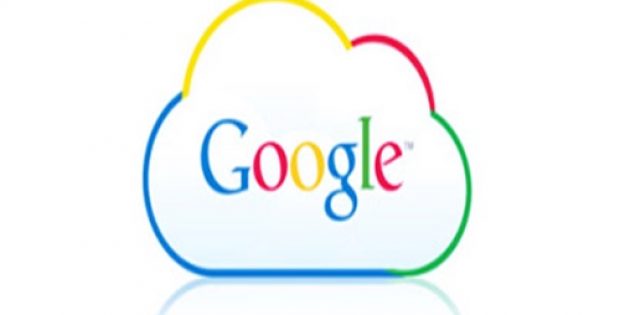 As per an official statement, Google claims that Palo Alto Networks will run its Application Framework on Google Cloud to take advantage of its durable, secure storage and highly-scalable AI (Artificial Intelligence) and analytics tools.
Tariq Shaukat, Google Cloud President, Global Alliances and Industry Platforms, was quoted stating that Palo Alto Networks will run their GlobalProtect service on Google Cloud Platform (GCP). He said that organizations using Google Cloud will have easier access to Palo Alto's security functionality as well as enhanced capabilities available on Google Cloud.
Varun Badhwar, SVP Products, and Engineering for Public Cloud Security, Palo Alto Networks, said that the partnership will make the company a Google Cloud customer, allowing it to run significant cloud-based security services, with assistances of Google's AI and analytic knowhow. He said that the company will also be working with Google Cloud to offer organizations with added compliance, visibility and security capabilities needed to prevent cyber-attacks.
Sources claim that the organizations using Palo Alto Networks services will have an easier access to the cloud while using their existing security investments.
For the record, Palo Alto Networks is a global cybersecurity leader, which aims to secure users from potential cyberattacks. The company successfully serves thousands of organizations and customers with its pioneering Security Operating Platform to safeguard their digital transformation.
The firm is also known to continuously innovate and combine the latest breakthroughs in security, analytics and automation, and provide users with highly effective and innovative cybersecurity options across the cloud, mobile devices and networks.