Reports confirm that India's first inland waterways container movement post-independence is scheduled to start with a consignment of PepsiCo. As stated by the officials of Inland Waterways Authority of India (IWAI), the company would be transporting 16 containers on an inland waterways vessel from Kolkata to Varanasi on NW-1.
The officials said that PepsiCo (India) would move 16 containers filled with snacks and food, which is equivalent to 16 truckloads, in the MV RN Tagore vessel that is supposed to reach its destination in 9 to 10 days. The officials of IWAI and the senior shipping ministry are anticipated to be present to mark the event. In its return journey, the vessel will supposedly be carrying fertilizers manufactured by IFFCO, which will be obtained from its plant in Phulpur near Allahabad.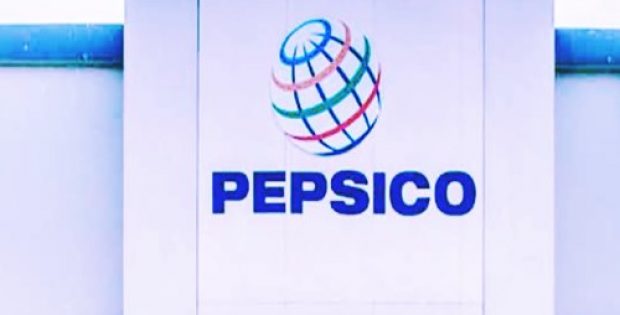 NW-1 (River Ganga) is developed by the Government of India under the Jal Marg Vikas Project (JMVP), covering a distance of 1390 km from Haldia to Varanasi with financial and technical assistance of the World Bank, for an estimated cost of Rs 5369 crore. This project will enable commercial navigation of the vessels with capacity of about 1,500 to 2,000 DWT.
The Ministry of Shipping confirmed in a statement that the IWAI will ship the PepsiCo (India)'s container cargo from Kolkata to Varanasi on river Ganga (NW-1). It further said that this would be the first container movement of the country post-Independence on an inland vessel, representing a milestone in the history of IWT sector of India.
Purportedly, this event concurs with IWT's another momentous day in India as the first foray of IWAI in public private partnership (PPP) model would soon become a reality. It will be passing over the management and operation of its terminals in Kolkata, on a supply, operate and maintain (SOM) model, to Summit Alliance Port East Gateway Pvt. Ltd. (SAPEL).