Swedish engineering group Sandvik has recently announced that it would further collaborate with U.K. engineering company Renishaw for increasing its metal additive manufacturing capacity. For its $25 million specialist additive manufacturing materials facility, Sandvik has invested in many RenAM 500Q systems from Renishaw under this collaboration.
If sources are to be believed, the company is also working with Renishaw for developing additive manufacturing materials as well as post-processing technologies. Renishaw's new multi-laser RenAM 500Q systems would be adding to the existing range of machines Sandvik has, which include printers from Arcam, Concept Laser, ExOne, and EOS. The machines would be covering a vast range of 3D printing technologies, applications and materials.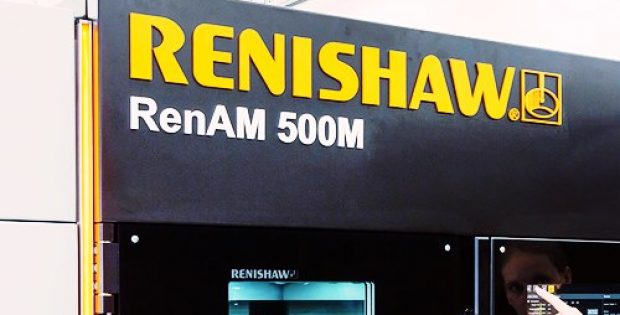 Renishaw is the ideal additive manufacturing partner as it is a leader and innovator in metal additive manufacturing and metrology, claims Renishaw's Marketing Manager for the Additive Manufacturing Products Division, Robin Weston. The partnership with Sandvik will strengthen the Swedish company's position at a time when metal additive manufacturing industries are witnessing a rapid growth, Weston added.
Sandvik had supposedly announced earlier in the year that it plans to establish a 3D printing materials production facility in Sweden, which would be close to its additive manufacturing R&D center. The investment in Renishaw's RenAM systems would help to contribute to Sandvik's existing Osprey brand of powders by accelerating the production of fine metal powders made from titanium and nickel.
President of Sandvik Additive Manufacturing, Kristian Egeberg said Sandvik has invested huge amounts in various additive manufacturing process technologies for mental components since 2013. Subsequently, the company holds a leading position within the additive manufacturing metal powder industry, Egeberg mentioned.
Experts believe innovations in materials are important in addition to concentrating on revolutionary designs in the additive manufacturing field. Sandvik's Osprey range of metal powders is reported to offer in-house capability to produce the most diverse portfolio of alloys in the market and the company's metallurgical expertise helps to provide the best material customized for every application.