Saudi Arabia's crown prince Mohammed bin Salman has reportedly announced to continue selling shares in oil major Aramco with a promise of an initial public offering (IPO) by 2021, valued at $2 trillion or more.
As per trusted sources, the 33-year old heir to the Saudi Throne is determined to press ahead with the IPO even though the original timetable at Riyadh remained unfinished due to skepticism over the company's estimation and plans for Aramco to acquire a controlling stake in Saudi Arabia's largest chemical producer.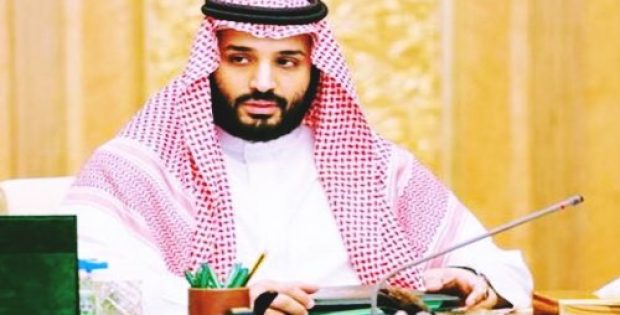 In a discussion regarding the timing of the IPO, Mohammed bin Salman was quoted saying that he believes it will release by late 2020 or early 2021 and the price will be decided by the investors on the day. He also believes it will be valued above $2 trillion as it's going to be huge.
According to sources familiar with the development, the IPO was unveiled in 2016 as the foundation to the Vision 2030 plan of crown prince to revolutionize the Saudi economy. Previously, officials had constantly claimed that the deal was ready for the second half of 2018, however, it was announced earlier this year that it has been delayed to 2019. Shortly, Aramco put the IPO on hold and started plans to acquire a majority stake in SABIC, a local petrochemical giant, in a deal potentially worth $70 billion.
According to Prince Mohammed, the IPO's delay began in 2017 when it was clear that Aramco required to be pushed into petrochemicals. The prince hopes to raise a record-breaking amount of $100 billion from selling a 5 percent stake exceeding a previous record of $25 billion set by Alibaba Group Holding Ltd.
Presently, the prince has issued the company and its advisers a new deadline that requires the SABIC acquisition and a huge international share sale to be completed in less than three years. Post the IPO, the shares will belong to the government rather than transferring them to the Sovereign Wealth Fund as initially planned, cite sources.