Scottish Power has reportedly switched completely to wind power, becoming the first UK energy company to do so after having sold its last gas-powered plant to Drax Group. Drax had recently announced its plan to acquire a portfolio of assets from Scottish Power for £702 million.
The portfolio acquired by Drax includes hydro and gas-fired generation assets as well as pumped storage assets. Scottish Power has also reaffirmed its commitment towards investing an amount of £5.2 billion in renewables, smart technology and advanced grid networks over the next four years.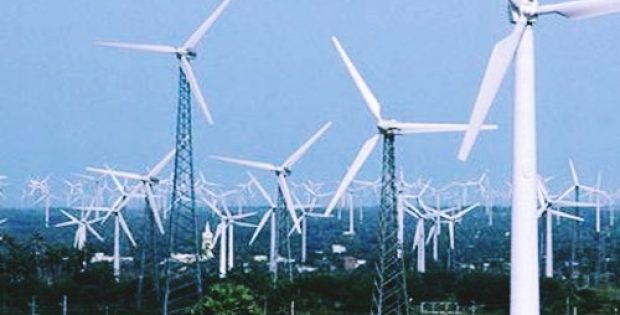 Keith Anderson, Chief Executive of Scottish Power was quoted saying that this is a crucial shift for the company as it looks to realize its long term ambition. He said that the company is moving toward a renewable future, leaving behind the carbon generation and being powered by green energy that is cheaper.
Anderson confirmed that the company has stopped coal, sold its gas plants and has built sufficient wind assets needed to power 1.2 million houses. Citing reliable sources, the deal's confirmation comes along the heels of Drax Group's attempt to diversify its portfolio beyond coal before the 2025 national deadline for phasing out power generation in the most carbon-intensive form.
Will Gardiner, Chief Executive of Drax, believes this was a good opportunity for acquiring a complementary and novel portfolio of flexible, renewable and low-carbon generation assets. Presently, the situation in the UK power sector is critical as the demand for secure, flexible energy sources is growing due to the transition of the country's system towards renewable technologies, he added.
Looking at the recent power and commodity prices, the new assets are predicted to produce between £90 million and £110 million of earnings in 2019. The deal is anticipated to be completed in December 2018, after the approval by competition authorities and the shareholders of Drax.