In a recent turn of events, India and Sweden have reportedly signed two MoUs pertaining to renewable energy in a bid to augment technology and enhance energy efficiency. According to trusted sources, the first Memorandum of Understanding was signed amid Swedish company Spowdi and EMVEE for developing a local production and assembly plant in Bangalore, India.
The second Memorandum of Understanding was signed amid Tata Power DDL and Swedish Neutral for developing pilot project relating to earth fault safety in Delhi, Swedish Embassy mentioned in a statement.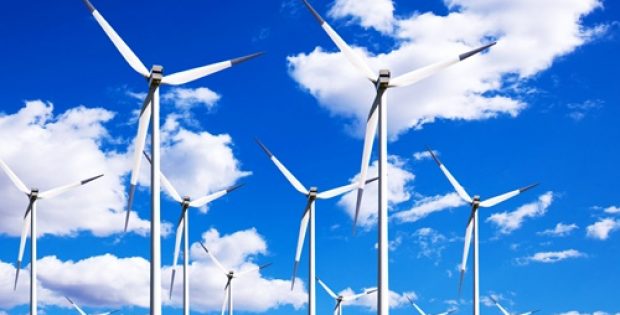 According to market analysts, these MoUs have been inked due to the introduction of the 'Sustainability by Sweden – Showroom India' by the Embassy of Sweden, Swedish Energy, and Agency Business Sweden.
Reportedly, the showroom had been launched at Business Sweden by Ministry of Power's Joint Secretary A K Verma, Swedish Embassy's Counsellor and Head of Economic Affairs Josa Karre, and Swedish Energy Agency's Director of International Affairs Josephine Bahr Ljungdell.
Sweden and India share a long history of alliance, which is directed by MoUs in the sectors such as science & technology, energy, sustainable urban planning, and environment. To further reinforce the alliance, the showroom has been developed in India as a step forward in bi-lateral programme known as India Sweden Innovations Accelerator (ISIA), the Swedish Embassy revealed in a statement.
As per authentic sources, the showroom will extend more than twenty Swedish innovative technologies, that have been launched and scrutinized through the devoted ISIA programme. Sources cite that this has been recognized as a flagship programme to enhance innovation, research, and business collaboration on newfangled energy technologies between Sweden and India.
Reportedly, the showroom's first exhibition used the theme 'Sustainability is Everybody's Business'. The exhibition showcased how numerous Swedish technological innovations introduced by ISIA programme are suitable for the Indian market along with projects developed by Swedish establishments in India.