Tata Steel is reportedly aiming to increase production levels at Bhushan Steel's Odisha plant by the end of the current fiscal year. Sources close to the matter revealed that Tata Steel wants to raise the production at the plant to 4 million tons (MT) by March 2019 end.
As per records, earlier this year Tata Steel had bought the debt-burdened Bhushan Steel through its wholly-owned subsidiary, Bamnipal Steel Ltd, under the Insolvency and Bankruptcy Code (IBC) 2016 and holds 72.65% controlling stake in the company. Bhushan Steel's Odisha plant is said to be operating at 3.5 MT although it has a capacity of 5 MT, the sources mentioned.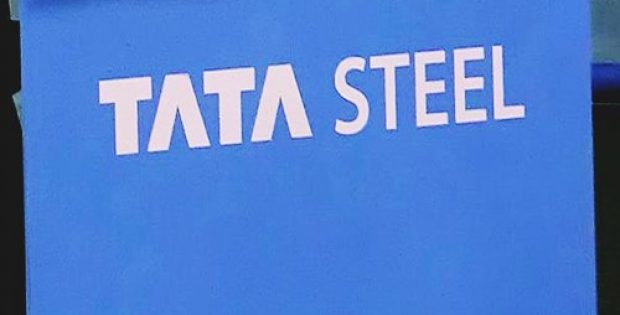 The plant is situated near the Kalinganagar facility of Tata Steel, and has a 3MT production capacity. A representative of the new team established by Tata at Bhushan Steel informed that expansion at the Kalinganagar plant is also underway. He also said that the safety and environment standards at Bhushan Steel are not up to Tata Steel's internal level and need to be improved.
Apparently, the new plant will align with Tata Steel's strategy of going beyond just being a steel producing business and become a service company that uses technology extensively. While buying Bhushan Steel, the company had assured that a lot of synergies would be realized from the deal. Further, the 3 MT Kalinganagar plant had taken Tata Steel almost 10 years to build whereas the Bhushan Steel acquisition handed it a readily available 5 MT plant.
The company representative said the new management will leverage and complement the marketing capabilities of Tata Steel. Although a change of name will undoubtedly be done in the near future to make it resemble a Tata brand, it was affirmed that Bhushan steel will be operating as a standalone unit as of now.