The University of New South Wales (UNSW) Sydney has reportedly come to the forefront of wind power research with renowned researcher Professor Joe Dong declaring the successful procurement of $2 million. The funding, as per sources, has been sourced from Goldwind, the largest Chinese wind power technology and development company.
If reports are to be believed, the fund will be employed in conducting research projects that include a laboratory to test wind technology which will be the first of its kind in Australia. A memorandum of understanding (MoU) has been signed built on the research between Goldwind and UNSW Engineering. The lab is the first stage of the MoU signed in Shanghai at the UNSW China Centre Inauguration in 2018.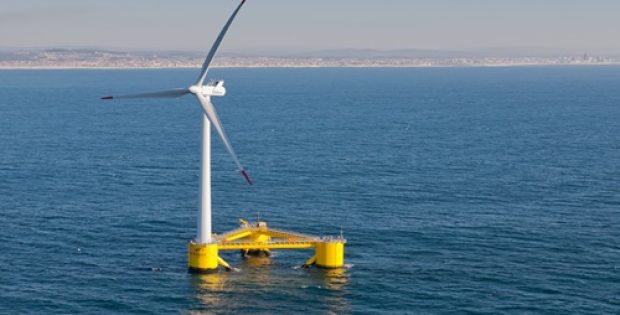 Professor Joe Dong, reportedly one of the world leaders of power systems engineering said that wind power and photovoltaics are the most important renewable energy sources of the future. He added that the MoU includes the building of the joint test facility at UNSW. Further investments from Goldwind will focus on funding research projects concerned with wind turbine noise control, energy internet, wind power studies and water processing technologies, he added.
Professor Dong elaborated on wind technology and said that apart from some problems relating to stability, frequency and efficiency, wind power has established itself as a dependable technology. He added that Australia currently has no facility to test wind turbines, owing to which they have to be sent to Europe or U.S. to be tested before being connected to a grid. The procedure is not only expensive but may often prove to be faulty as the foreign grids do no always match Australian counterparts, he verified.
Mark Hoffman, UNSW Dean of Engineering has been reported to say that wind power is an important market for Australia and the partnership with internationally-renowned researchers validates Goldwind's commitment to complement their own capability.