Vodafone Group and CK Hutchison owned Vodafone Australia has reportedly announced to have merged into a single entity with Australian telecommunications company TPG Telecom. As per trusted sources, the merger is valued at AUD 15 billion ($11 billion) and is poised to give serious competition to Australian telecom market giants like Optus and Telstra.
Sources cite that both companies recently confirmed their all-stock merger-of-equals plan with the Australian Securities Exchange. The merged company will reportedly be called TPG Telecom Limited with annual revenue projected to be around the AUD 6 billion.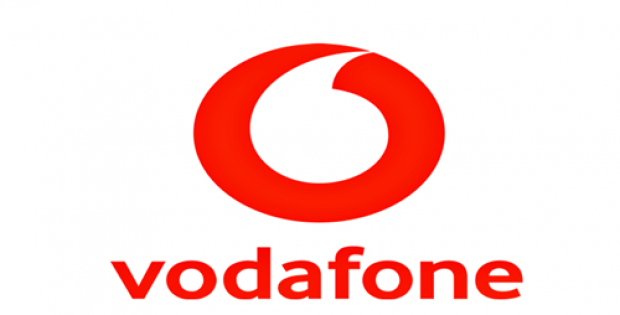 According to BBC News, Vodafone Australia shareholders will own a majority 50.1% stake with TPG shareholders owning 49.9% stake of the group as has been agreed under the terms of the deal.
Hutchison Telecommunications Australia shares reportedly shot up 44% following the announcement while TPG Telecom stocks reportedly jumped 18%.
The merger also spells good news for Australian customers as the merged company is projected to bring down prices to get a competitive edge over market behemoths like Telstra and Optus.
Vodafone Australia, Chief Executive, Iñaki Berroeta stated that the merger will create a new company with the necessary financial strength and scale for the future. Adding that the equal terms of the merger will help preserve the competitive strength of the two firms, Berroeta further stated that the combined entity will establish TPG Telecom Limited as a long-haul player in the Australian telecommunications market.
Reports claim that TPG executive chairman, David Teoh is set to be the chairman of the newly formed TPG Telecom Limited while Iñaki Berroeta is expected to remain as the boss of the merged company.
Apart from the merger, Vodafone Australia and TPG Telecom have also reportedly entered into a joint venture to procure a 5G spectrum to be auctioned by the federal government later this year.
Reports claim that the merger would be completed by 2019 following approval by regulators including the competition watchdog and the Foreign Investment Review Board.