Whole Foods customers, who are also Amazon Prime members and reside in the North and Central Jersey areas can now have groceries delivered to their houses. Apparently, the groceries would be delivered in as little as one hour through the Prime Now app of Amazon and the deliveries would be available between 8 a.m. and 10 p.m.
The two hour delivery is supposedly free if the orders are worth $35 or above, informed sources familiar with the matter. Customers will be able to opt for the one hour delivery buy paying a fee of $7.99 on orders of $35 or more.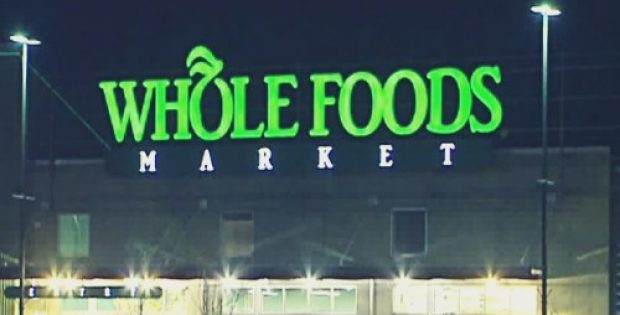 Tanvi Patel, Head of Business Development for Prime Now said in a statement that the aim of the company, with this new service in New Jersey, is to cover the maximum number of Prime customers possible. She further said that the company is would be reaching customers in the northen and central parts of New Jersey.
Further from the reports, the service is available in parts of Somerset, Passaic, Monmouth, Middlesex, Mercer, Hudson, Essex, Burlington, Bergen and Union counties. Customers can enter the zip code of their area to check the availability of delivery service and if the delivery service is not available in the area, customers can also sign up to be notified when the area is added in the service list.
Amazon, which delivers Whole Foods products in 53 areas, also announced that it is expanding the curbside pickup option to Louisville, Omaha along with Dayton in Ohio. This service is offered in eight areas already, excluding New Jersey, and more locations could be added later in this year, the sources mentioned.
Evidently, the delivery of Whole Foods is also offered through Instacart. Petco, CVS, Costco, Whole Foods and Wegmans products can be delivered to the homes of customers through Instacart in selected towns.