Xiaomi Corporation, a renowned Chinese consumer electronics company, has reportedly announced that it has launched over 500 Xiaomi retail stores in a number of rural provinces in India within a 24-hour period.
Reports cite, this incredible achievement has set a new record and has made its place in the Guinness Book of World Records. The stores, named Mi Stores, were collectively opened at about 12 pm Indian Standard Time (IST) on October 29, 2018. Except for the size, these new stores are similar to the company's Mi Home retail stores currently operating in India's metro cities.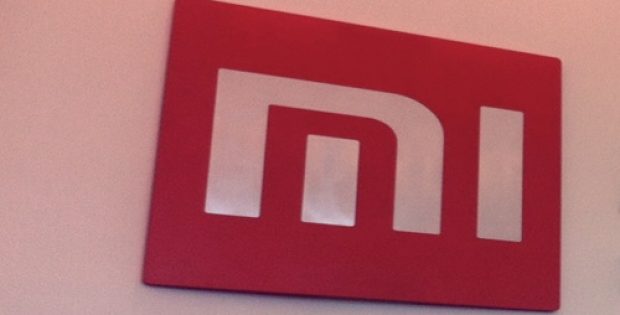 According to a report by India Today, the new Mi Stores would allow customers to experience as well as purchase all of the Xiaomi products presently available in India under a single roof. Moreover, under its expansion plan, the company has also announced that it plans to launch an additional 5,000 or more Mi Stores across India by the end of 2019's final quarter.
The Vice President of Xiaomi Global & Managing Director of Xiaomi India, Manu Kumar Jain stated that the company set a new Guinness World Record, however, it plans to move ahead with the goal of opening an additional 5,000 stores by end of 2019, generating approximately 15,000 jobs. Jain further added that this business would be transforming retail in rural regions of India forever.
Reportedly, initially beginning with just a strategy that was online-only, the Chinese company is quickly expanding its offline retail presence in India. In September, Xiaomi inaugurated its fourth Mi Home experience retail store in Bengaluru and opened a new office in the region.
The company has reportedly amassed massive gains on the back of its budget smartphones, which experienced incredible and continued success after their launch. However, to keep up with times the company is foraying into a variety of different domains from smart home gadgets to shoes.