As part of plans to expand in about a dozen of new markets in the following years, the Swedish furniture giant Ikea aims to hit a target of over 3 billion customers by 2025. As reported by Inter Ikea, the company through a new Ikea franchisee – Falabella, is planning to open stores across South American nations including Columbia, Chile and Peru.
Inter Ikea owns the Ikea concept and is a global franchisor, and also reported that the ambitious company will be also selling products in Puerto Rico, Oman, Estonia, Ukraine, Mexico, Macau, Luxembourg, and the Philippines.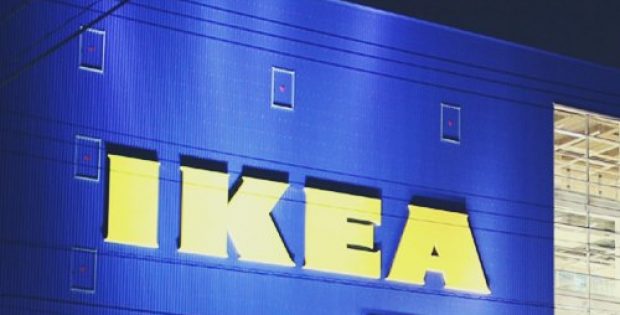 Torbjorn Loof, chief executive officer of Inter Ikea, was quoted saying that the company will have the potential to interact with and reach more than three billion people by 2025. He further added that the firm is planning to offer new & innovative ways to shop the Ikea products, encompassing online shopping, remote locations, and in city centers.
According to the CEO, Inter Ikea, the company also aims for introducing small store formats to offer a wide range of flexible and reasonably priced services.
An Ikea spokesperson was reported saying that the company is always looking for opportunities to expand and be accessible to more people, however it had no plans to sell online or open a store in New Zealand.
Ikea had New Zealand on its radar as a market prospect for its stores, however the outlet has so far remained coy for the public. The reports also highlight the past prospects of Ikea to launch its store in New Zealand included a 2008 Environment Court ruling that said the furniture company could not be a possible tenant in retail development. The rulings came in the wake of traffic chaos and popularity concerns of Auckland's Mt Wellington.
It was reported that a Facebook page "Bring Ikea to New Zealand" has hit more than 19,000 likes.