The initial commercial progress of Checkerspot has focused on high value consumer applications.
A biotech startup Checkerspot, Inc., has reportedly announced that it has closed Series A funding round by raising $13 million. The funding round was led by Builders VC and also included Viking Global Investors, Godfrey Capital, KdT Ventures, Sahsen Ventures, Plug and Play Ventures, and Breakout Ventures, among others. The Board of Directors will be joined by Jim Kim, General Partner, Builders VC.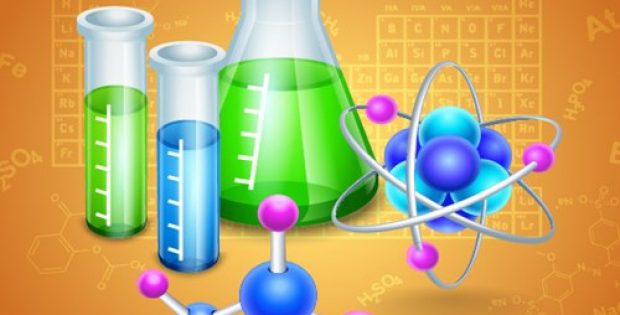 According to the press release by Checkerspot, the innovation platform of Checkerspot integrates chemistry, biotechnology and fabrication. The company has focused on two classes of materials: textile finishes and polyurethanes. Both the materials have been derived from novel triglycerides (oils) from microalgae.
Reportedly, the nature has evolved to produce novel molecular building blocks, like fatty acids from triglycerides. These blocks have been under-utilized or unexplored in material science. Many of the plant-derived materials have been overlooked because they cannot be supplied at large scale. The plants producing them are incompatible with commodity scale agriculture because they only thrive in growth conditions. These materials were previously inaccessible at commercial scale. Checkerspot delivers these materials with the help of biotechnology and industrial fermentation processes.
The initial commercial progress of Checkerspot has focused on high value consumer applications. The company has partnered with Beyond Surface Technologies to market a performance textile wicking finish. The startup is ready to expand itself into other industrial verticals, through other commercial relationships, where products and brands can be competitively differentiated by performance materials. Checkerspot had announced a Joint Development Agreement by last year, to create a new class of novel and high-performance polyols.
Charles Dimmler, Co-founder and CEO, Checkerspot, reportedly stated that many consumer driven brands have recognized the increasing market demand for new materials and ingredients, which are more sustainable and deliver novel performance. Checkerspot has welcomed new investors that share its conviction about prioritizing market entry points, creating value quickly and demonstrating capabilities, he further added.