Brazilian multinational petroleum giant Petrobras is reportedly planning to sell additional assets worth USD 20 billion through next year. As per trusted sources, Petrobras was in talks to sell its Pasadena refinery to Chevron.
Reportedly, the company plans to sign deals by year-end to sell its two oilfield clusters in the Campos Basin and Pasadena refinery. Regarded as the world's most indebted listed oil firm, Petrobras expects to sustain its strong pace of divestments to lower its debt load despite resistance from courts and unions, cite reliable sources.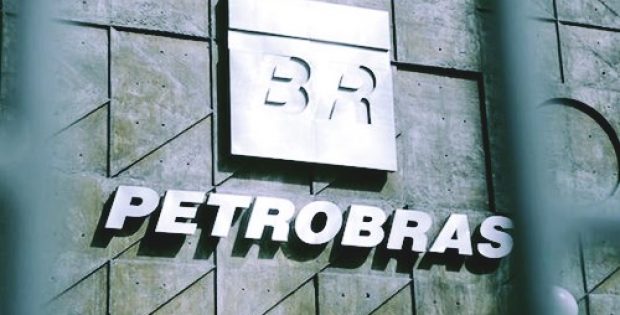 Petrobras has divested about USD 20 billion since 2016. However, as of June 2018, the petroleum major had completed just USD 9.5 billion of the USD 21 billion in divestments it had aimed for in 2017 and 2018. It is yet to release an asset sales forecast for next year, claim sources familiar with the development.
Reportedly, Petrobras plans to sell two shallow-water mature oilfield clusters Enchova and Pampo, valued at about USD 1 billion. Situated in Brazil's Campos basin, the oilfield clusters are likely to be sold this year, as per reliable sources. It was reported in July that Petrobras had held discussions with a Brazilian energy company Ouro Preto Oleo e Gas to sell the said oilfield clusters.
According to a report published by Reuters, Brazilian President-elect Jair Bolsonaro has stated that he opposes the complete privatization of Petrobras, while generally favors allowing the oil firm to sell assets. Reportedly, the pace of divestments could shift under the new leadership as newly elected Brazilian presidents normally replace the top brass at Petrobras and other state-run companies.
Although it would not recover its more than USD 1 billion investment, Petrobras can conclude the sale of its Pasadena refinery to Chevron by the end of 2018. The company is set to report quarterly results next week, cite sources.