The chemical maker expects to commence the project's construction work by end 2019, with completion scheduled for 2021.
German chemical company, BASF SE has recently revealed plans to proceed with the second phase of its production expansion for MDI (methylene diphenyl diisocyanate) at its Geismar chemical complex in Louisiana.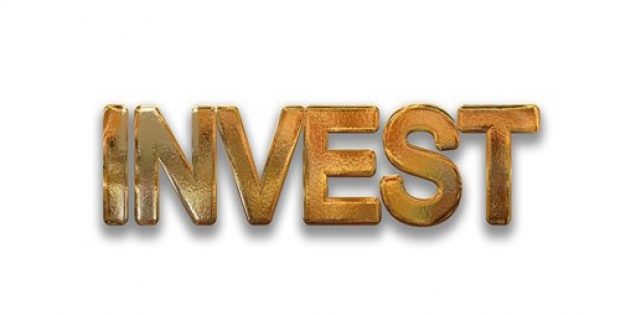 According to sources, the company expects to double its MDI production from 300,000 metric tons to around 600,000 metric tons with the multiphase project. Moreover, it plans to make an $87 million capital investment to continue the expansion, following a $150 million investment for the first phase.
Commenting on the move, BASF said that the first phase is expected to be finalized in the first half of 2020. Meanwhile, the second phase of the project is anticipated to generate 1,238 BASF jobs at Geismar, its largest manufacturing site in North America.
Sources cite that the construction work is expected to commence by the end of 2019, with completion scheduled for 2021. In addition, the chemical maker estimates that the project will support around 170 construction jobs.
Reportedly, the MDI plant has been a core aspect of the Geismar manufacturing center for over 30 years. The chemical (MDI) produced is used to make polyurethanes, which helps in producing improved insulation for appliances, lightweight materials for vehicles and enhance energy efficiency in buildings.
Speaking on the expansion, Stefan Doerr, Head of Regional Business Unit Monomers, North America, BASF, said that the company, with the development of the American market, requires this investment to support the growth of its existing customers.
He said that the Geismar site is ideal for the planned investment thanks to its present infrastructure, competitive raw materials and promising business support from local and state governments. Doerr added that the investment also demonstrates the firm's strong commitment to its employees, community and its presence in Louisiana.
For the record, BASF has pumped over $800 million in major capital projects in Ascension Parish since 2009. Moreover, the firm now operates a global production network of MDI facilities in South Korea, China, Belgium and the U.S.