The Anglo-Australian metals and mining corporation Rio Tinto has reportedly concluded the sale of its largest aluminum smelter in Europe to Liberty House for USD 500 million. As per trusted sources, the France-based aluminum smelter has been renamed as Liberty Aluminum Dunkerque.
Reportedly, the aluminum smelter manufactures components for the rapidly growing European automotive industry. Previously known as Aluminum Dunkerque, the facility currently has an annual capacity of 285,000 tons and has developed into a 570-worker smelter.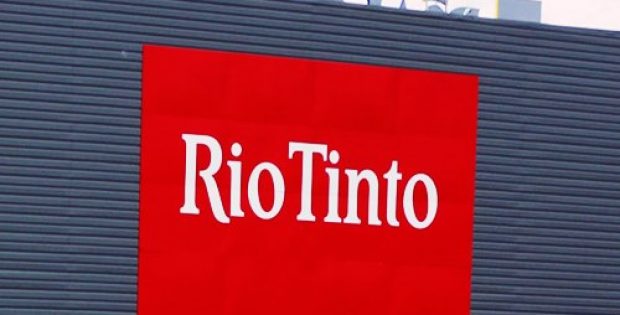 Earlier this year, the Chief Executive Officer of Rio Tinto Aluminum, Alf Barrios was reportedly quoted stating that the sale would add value for the firm owing to a streamlined portfolio. Barrios had further added that Liberty House has a portfolio of investments in similar assets – a factor that would ensure continued economic benefit for the wider community and a long-term sustainable future for Aluminum Dunkerque.
According to a press release, Liberty House is an industrial division of the Gupta Family Group (GFG Alliance), which also owns the Scotland-based Lochaber aluminum smelter and assets previously operated by Rio Tinto. The GFG Alliance has pledged to continue operations at the smelter and has further declared plans for the development of additional activity in the vicinity of the site.
Executive Chairman of GFG, Sanjeev Gupta reportedly commented that Liberty Aluminum Dunkerque offers technical expertise, skilled workforce, and excellent facilities which would enable the firm to expand robustly through long-term investments. The studies, which were undertaken for the investment in added-value aluminum of Liberty Aluminum Dunkerque, substantiated the initial assumptions of the company. The GFG will now continue to work on developing the investment program, Gupta further added.
Sources familiar with the matter claim that the proceeds from the sale would be returned to the stakeholders. Rio Tinto would announce the form and the precise timing of the disbursement of proceeds with its 2018 full year results.