The largest crude oil producer worldwide seems to have apparently undertaken a quest to establish an alliance with the Indian conglomerate Reliance Industries. If reports are to be relied on, Saudi Aramco is in serious talks to take over a 25 percent stake in the refining and petrochemicals arms of Reliance Industries.
People familiar with the knowledge of the development claim that the agreement pertaining to the valuation may be reached around June. Reportedly, investor Goldman Sachs has been the advisor for the proposed deal.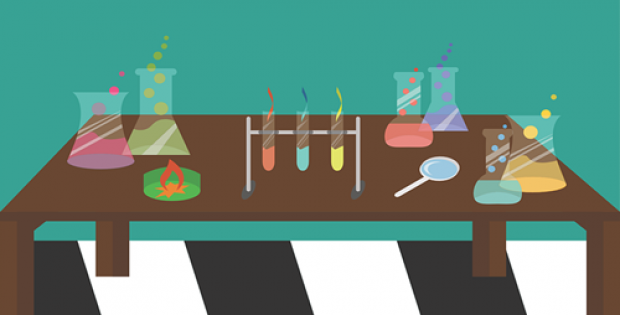 As per a report by The Times of India, the sale of even a minority stake is likely to fetch a sum between USD 10 billion to USD 15 billion for the Indian company. Effectively, this could value Reliance's refining and petrochemicals businesses at a remuneration of USD 55 billion to USD 60 billion.
According to sources familiar with the matter, Saudi Aramco's supposed interest in the largest refining complex operator worldwide comes after Saudi Arabia's Crown Prince, Mohammed bin Salman, paid a visit to the Indian capital Delhi, back in February. The Crown Prince had declared then he anticipated investments worth over USD 100 billion to hit the Indian shores over the next two years.
Apparently, the month of February also recorded Amin Nasser, chief executive, Saudi Aramco, to have said that the company had been in talks regarding investments in Indian projects, in partnership with numerous firms including Reliance. It has also been speculated that Amin Nasser had fixed a meeting with Mukesh Ambani, Chairman, Reliance, to discuss the Aramco's businesses such as chemicals, non-metallics, and crude.
An anonymous source has been quoted to state that Reliance has apparently put an integrated deal in the offing, including its petrochemical business, a stake in the existing refineries, and the planned 600,000 BPD refinery.
Neither Saudi Aramco nor Reliance have been available for comments so far.