In an effort to avoid the payment of higher prices due to retaliatory Chinese tariffs on the U.S. goods, China's state-owned PetroChina International has recently announced that it is considering to temporarily halt its U.S. LNG purchases.
Under the terms, PetroChina would boost its purchase of spot cargoes from alternative supplies or could also seek exchange of the U.S. shipments with other nations in East Asia to prevent the payment of additional tariffs, citing sources with the know-how of the matter.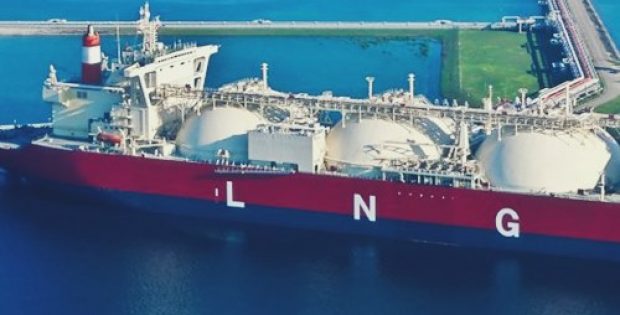 PetroChina however, was not immediately available for any comments.
As per reports, the tariffs will be effective from August 23 and there is already much concern about how this move would be placed as a major roadblock in the path of new U.S. LNG projects that are yet to receive the green signal.
China reported that for the month of August it was bearing a 25% tariff on the U.S. liquefied natural gas, which had been curbed from the previous goods.
According to Bloomberg, PetroChina had signed a 25-year deal to procure U.S. LNG from Cheniere Energy Inc., in February. Though China is deemed as the third-largest procurer of U.S. LNG, the American cargoes only made for nearly 5.7% of the country's imports over 2017, reveals Sanford C. Bernstein & Co.
Sources cite that this move strategically falls ahead of the winter heating season when the prices and demand of LNG are usually at peak. It also indicates that Xi Jinping, the Chinese President may be willing to suffer some trouble to avoid backing from Donald Trump's trade dispute.
Industry analysts cite that if the tariff is implemented before winter begins, there is high possibility that it would significantly raise the competition for non-U.S. supply to the Asian market as well surge the spot prices in Asia.