Saudi Aramco, the biggest oil company in the world, has reportedly approved two plans to enhance its chemical manufacturing capacity inside Saudi Arabia and in the United States, according to a statement released by the company.
The Arabian Sun – Aramco's internal company magazine, claims that the board of directors signed the expansion deal at their collaborative refinery and petrochemicals complex with Total, along with funding for its design and front-end engineering.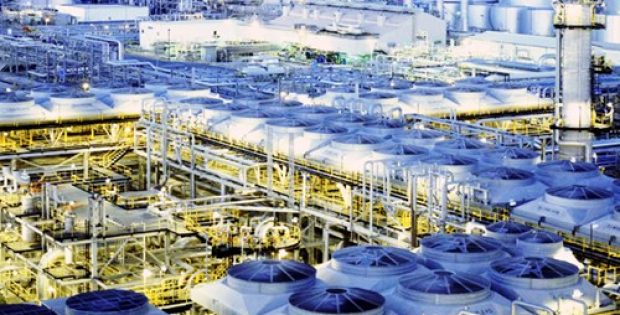 Apparently, the deal took years to realize, during which partners Aramco and Total were engaged in discussions prior to finally announcing the upcoming petrochemical facility. Sources state that the facility would be located alongside the 400,000 b/d SATORP complex, on Saudi's Persian Gulf coast.
According to people familiar with the deal, the new-fangled $5 billion complex began operations in 2015 and will now be incorporated into the SATORP refinery project. In order to manufacture approx. 1.5 million mt/year of ethylene it will involve a mixed-feed cracker, processing 50 percent ethane and processing plant off-gas.
The Economic Times claims that Saudi Aramco and its partner ADNOC (Abu Dabhi National Oil Co) will have marketing rights for only half of the fuel produced by their refinery located in Maharashtra and they need to mandatorily offer it to local companies prior to exporting.
Reportedly, the board of directors has approved an investment for the chemicals capacity expansion at Motiva Enterprises – Aramco's US subordinate firm. According to a company statement, Aramco plans to increase its global refining potential to between 8 million b/d – 10 million b/d, from the present 5.4 million b/d.
As stated by Khalid al-Falih, Oil Minister of Saudi and Aramco's board member, for the coming 5 years the company has planned to invest $20 billion in its United States refining brand, to take benefit of the American gas and feedstock crude for better petrochemical manufacture.
No further details regarding the deal have been disclosed yet.