Koch Methanol, a subsidiary of Koch Ag & Energy Solutions, has reportedly announced to have bought the methanol production plant from Chinese Yuhuang Chemical Industries Inc. (YCI).  As per trusted sources, the total cost of constructing the Louisiana based facility is around USD 1.85 billion.
YCI, a subsidiary of Shandong Yuhuang Chemical Company, began the construction of the methanol production facility in January 2017 at St. James Parish, Louisiana. Reportedly, the commercial manufacturing of methanol is slated to commence in mid-2020.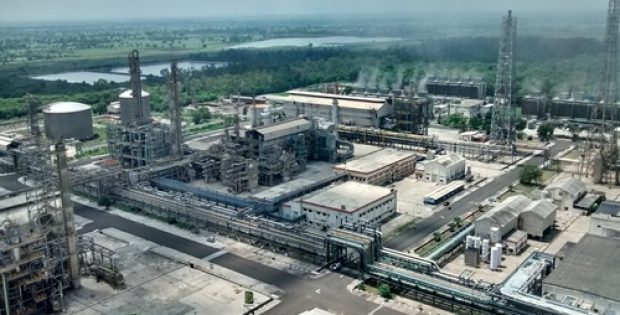 Speaking on the deal, Chief Executive Officer of YCI Methanol One, Charlie Yao was reportedly quoted stating that the decision by Koch Methanol to pour in investment in the firm sends a clear signal to the overall industry regarding the strength of the firm's Louisiana-situated facility. Yao further added that the facility allows the company to be very competitive in the production and distribution of methanol as it is located in a region with easy access to world-class transportation infrastructure, a highly skilled workforce, and natural gas. There is sufficient land to add further added a second and third plant in the future, Yao elaborated.
Sources familiar with the development claim that the affiliates of Koch Methanol would obtain the exclusive rights for methanol offtake from the new plant as per the terms finalized in the agreement. Moreover, the affiliates would be able to construct, own, and operate the methanol terminal assets for the outbound flow of methanol.
Commenting on the firm's latest take over, Senior Vice President of Koch Methanol, Jim Sorlie was reportedly quoted stating that the company aims to form mutually beneficial and long-term relationships and the latest deal is an apt instance of the business opportunities the company has been looking for.
The deal has been facilitated by a syndication loan led and arranged by Bank of China, cite reliable sources. Reportedly, the facility would have a production capacity of about 1.7 million metric tons of methanol annually.