Rite Aid Corporation, a leading drugstore chain and Albertsons, a grocery seller, have reportedly announced the termination of their merger agreement soon after the disclosure of shareholder votes over the deal. Sources claim that the decision to terminate the merger was taken after both the companies were unable to structure a deal that would effectively attract investors.
As per reports, the USD 24 billion deal was announced in February and had been opposed by many retail investors as well as renowned shareholders. Critics are of the opinion that the deal will only provide Cerberus Capital Management (Albertsons' private equity owner) an opportunity to take the company public, without giving Rite Aid shareholders the opportunity.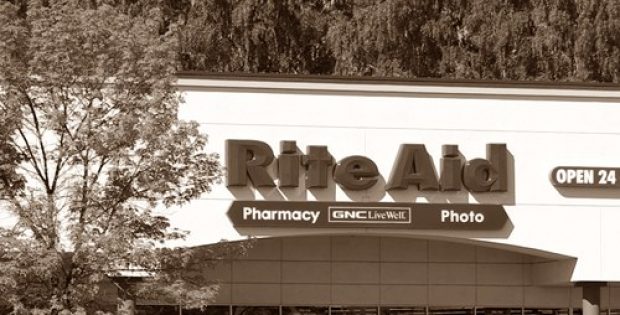 Incidentally, Bloomberg reports opponents of the merger termination to have opined that the discontinuation of the agreement would further impair Rite Aid, as the company is still reeling under the debt of a staggering USD 3 billion. While the liaison with Albertsons was not a lifesaver for the company, it seemed to have provided a temporary safety canopy, the publication further reports.
According to facility services company, ISS, the proposed merger would provide Rite Aid an increased scale and allow diversification. However, the merger would put forward certain risks regarding grocery business and would further limit investments in the two evolving business environments.
As per John Standley, CEO of Rite Aid, the company believes in the merits of the merger with Albertsons and is looking forward to executing its strategic plans as a separate company. He further added that the board is evaluating the governance changes at the company and it will continue to work with shareholders irrespective of the changes that occur.
Reliable sources state that prior to negotiating the deal, Albertsons had offered CEO John Standley the position of chief executive of the combined company, however, Rite Aid later formed a committee and excluded Standley from negotiating with Albertsons.