BMW AG, a renowned German automobile company, has reportedly announced that it is contemplating to build a second manufacturing plant in the U.S. that may be used to manufacture vehicle engines & transmissions.
Reports cite, the announcement comes shortly after it was reported that the President of USA Donald Trump would be imposing tariffs on cars being imported into the nation, starting next week.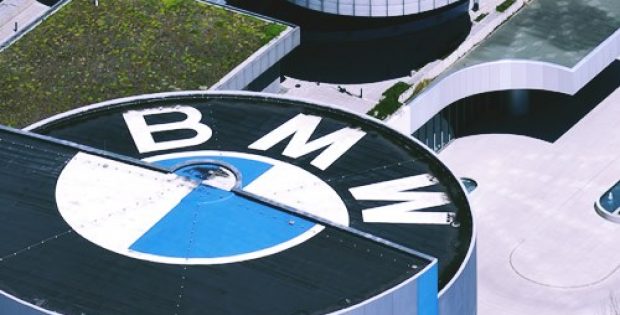 According to a report by Reuters, the Chief Executive at BMW, Harald Krueger made the announcement at the Los Angeles Auto Show during an interview. Moreover, the automobile manufacturer is also considering certain changes in its U.S. operations as BMW sales continue to climb in the region.
While commenting on Brexit, Krueger further stated that he supports the plan formulated by British Prime Minister Theresa May under which the United Kingdom would be disengaging itself from the European Union. Krueger further added that the compromise that was reached is something he can support.
For the record, Theresa May is garnering additional support from various avenues for the Brexit deal with the European Union as the date of the December 11, 2018 vote, that would be held inside the British Parliament, rapidly approaches.
Reportedly, as the sales in the region continue their upward climb, the German automobile manufacturer is also planning to invest in a factory that would be constructed in Mexico next year.
The company, which reportedly owns a vehicle assembly facility in South Carolina, USA is also considering to make changes to the firm's current scheme under which BMW imports transmissions and engines inside the U.S.
According to reports, Krueger further added that the company is presently positioned itself on such a range where it could consider a second facility in the U.S.
Reportedly, the addition of a second manufacturing plant would provide the company a natural currency hedge.