Drax power station, an expansive biomass & coal-fired power station located near the town of Selby in North Yorkshire, England, has reportedly begun a project to store carbon dioxide (CO2) emitted from biomass fuels.
Reports cite, the power station had previously announced the £400,000 pilot project, back in May, to capture and store gas produced by burning wood pellets.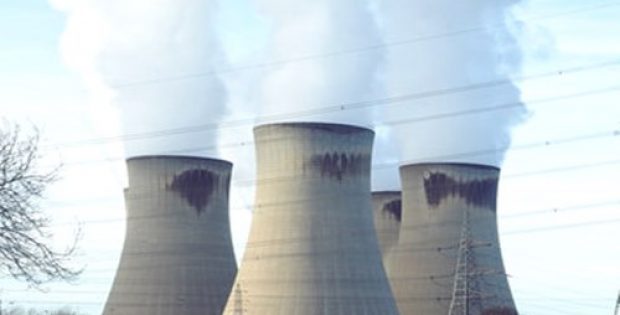 According to a report by the Industry Europe, if successful, the pilot project would be capable of capturing around a ton of CO2 per day from the gases that are produced when the plant generates renewable energy by burning biomass. It would also allow the firm to operate the first carbon-negative power plant in the world.
Reportedly, the power station has been at the receiving end of heavy criticism by campaigners who protest against the amount of air polluting gases emitted by the plant. The company reportedly tied-up with C-Capture, an energy company which is also connected to chemistry department of the University of Leeds.
Drax released a statement noting that the primary aim was to adopt the technology that is usually used to capture the emissions generated from coal and do the same for wooden pellets, also known as biomass, which the company has been burning since 2013. The statement further added that the program would be mixing the gases emitted with a solvent that is capable of collecting CO2, which would then be stored & prevented from entering the environment.
The Chief Executive of Drax, Andy Koss stated that the pilot program would be making a massive difference to the firm's business as well as its employees. Koss further added that the initiative would be facilitating a longer future for the company. If the program proves to be a success and is scaled up, it could be implemented in power stations across the world.
According to reports, the company would initially store CO2 on the site but would eventually provide gas to business verticals like the drinks industry, which is currently experiencing a CO2 shortage.