Sembcorp Industries, one of Singapore's leading energy, water, marine and urban development groups recently inked a long-term solar energy contract with U.S. social media giant, Facebook to power the firm's Singapore operations, including powering Facebook's first ever data center in the Asia region.
According to an official press release, Sembcorp claims that the agreement will efficiently provide locally sourced renewable energy to Facebook's recently unveiled 170,000 sqm Singapore data center along with its other operations.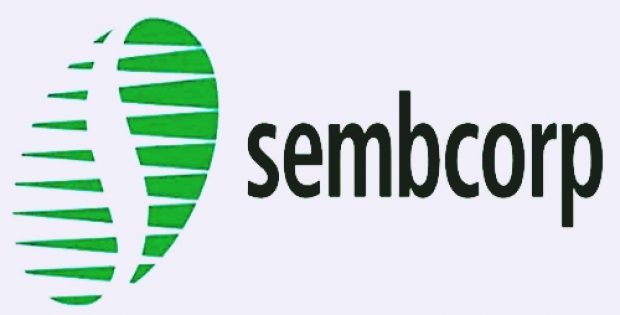 As per trusted sources, the company will be installing solar panels to approximately 900 rooftops in Singapore between end of 2018 and 2020 to meet Facebook's renewable energy requirements. The offsite solar panels are designed to have a total capacity of 50 MWp.
Bobby Hollis, Head of Global Energy at Facebook, was quoted to say that the deal represents Facebook's first step to running its Singapore-based data center and other operations with 100% renewable energy. The company is delighted to collaborate with Sembcorp on this project and are excited to speculate a continued acceleration in the growth Singapore's renewable energy market, Hollis added.
Koh Chiap Khiong, Sembcorp's Head of energy business in Singapore said that their firm is honored to partner with Facebook's first renewable energy project in Asia, with the recent 20-year solar power deal, and are looking forward to working with more companies for offering similar solutions in the future.
As per Neil McGregor, group president & CEO of Sembcorp Industries, the world is currently moving towards adopting renewable and low carbon energy sources and there is an increasing demand for power alternatives that enable growth in businesses while managing an impact on the environment.
For the record, Sembcorp has more than 2,500 MWs of wind and solar power projects across China, Singapore and India. In addition, earlier this year the company had announced ambitious plans to double its renewables energy portfolio and reduce its carbon intensity by around 25% by 2022.