Venezuelan state-owned oil and natural gas company Petróleos de Venezuela, SA (PDVSA) has reportedly signed a service contract with Shell Venezuela, SA. According to sources, the deal is targeted at the exploitation of natural gas in the northern region of the state of Monagas.
Reportedly, the contract includes a provision for technical assistance and supply of services and raw material needed for natural gas utilization associated with oil production.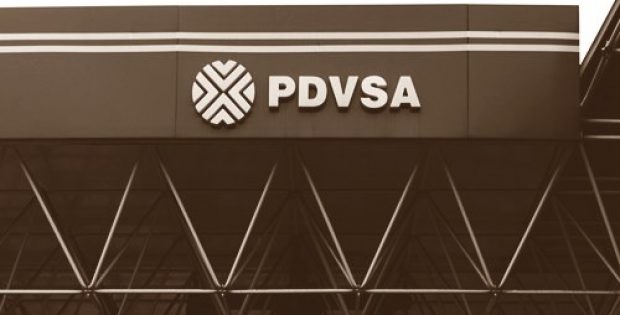 According to a PDVSA press release, the contract focuses upon the Furrial and the Punta de Mata Operational Divisions of Eastern Production Executive Directorate and also covers 11 sub-projects in an effort to improve and maintain compression capacity, reduce gas flaring, rid plants of liquid drag problems, procure spare parts & equipment and adjust and optimize flow stations.
This initiative by the reportedly aims to optimize the utilization of resources to maximize the output while reducing the volume of gas burning as well.
According to reports, the Bolivarian government will also reduce greenhouse gas emissions to comply with the international agreements it signed regarding the matter. The administration will be looking to minimize the impact of the light and heat in surrounding areas and on site caused by the burning of natural gases as well.
Reports cite that the PDVSA and the Ministry of People's Power of Petroleum together evaluated several projects against important criteria such as the volumes and expectations to be sustained or incorporated in gas compression capacity, cost, volume of reduction in the burning of natural gases, impact on operations, condition of assets, reliability and execution.
Incidentally, the announcement of the agreement comes days after President Nicolás Maduro, unveiled a set of measures through the Economic Recovery Program that aims to bring more economic stability to the nation. The program has reportedly garnered positive reactions from the working class of the PDVSA.
Financials of the Shell – PDVSA agreement have not been made public yet.