The Norwegian hydropower firm Statkraft has reportedly announced to have acquired the stakes of its joint venture partner Agder Energi in Statkraft Agder Energi Vind (SAE Vind), a wind power development company. As per trusted sources, both the firms have agreed not to disclose the financial details of the deal.
Agder Energi, a renowned renewables developer based out of Kristiansand, Norway, held a 38% stake in SAE Vind while the state-owned Statkraft possessed the remaining majority stake of 62%, cite sources.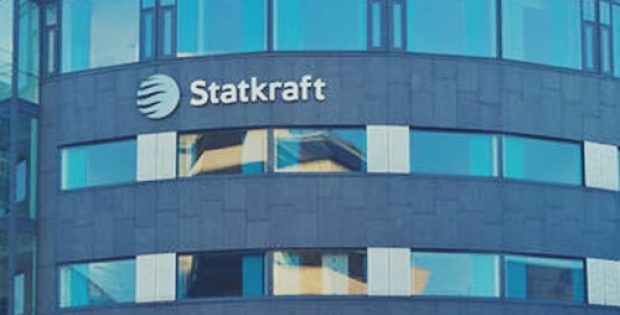 According to the press release issued by Agder Energi, four SAE Vind projects in Sør-Trøndelag region are being constructed by Fosen Vind DA and are anticipated to be operational by late 2020.
For the record, Fosen Vind DA took over all the project rights and licenses in 2016 for the four wind power projects including the 100.8MW Kvenndalsfjellet, 93.6MW Hitra 2, 288MW Storheia and the 154.8MW Geitfjellet.
Reportedly, Statkraft did not have any concrete plans to construct the two licensed wind farms – the 150 MW Remmafjellet and the 60MW Kvinesheia, located in central and southern Norway. Both the projects can be operationalized if circumstances favor as they represent a significant value, cite sources.
However, recent conditions have been such that it is more promising for the owners to wait for the market to develop rather than building or selling the projects as of now, mentions a statement released by Statkraft.
For the uninitiated, Statkraft and Agder Energi joined forces in 2008 to form the wind energy development company SAE Vind in a move that was planned to capitalize upon the unique opportunity provided by the wind conditions in Norway. The joint venture aimed to generate a minimum 1,500 MW of wind energy and establish itself as the leading player in the onshore wind power market.