Santos, Adelaide based oil and gas company, has reportedly agreed to buy the  privately owned West Australian oil and gas producer Quadrant Energy for $2.15 billion. Sources familiar with the development claim that the deal will make Santos a key player in the domestic gas market of Western Australia.
According to The Sydney Morning Herald, the deal is a turning point for Santos that in itself was a takeover target six months ago. Santos will reportedly be acquiring 100% of Quadrant Energy through an upfront $2.15 billion cash payment on a debt free basis.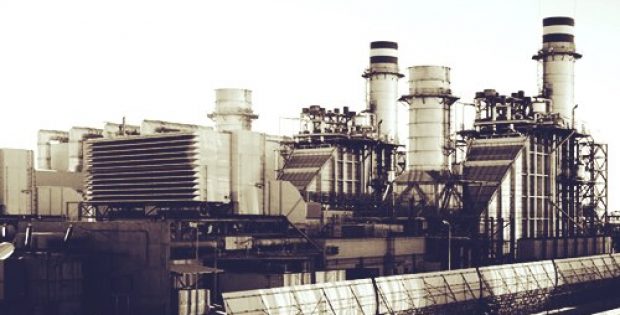 Reportedly, the deal also includes contingency payment regarding the Dorado oil discovery and royalty pay over all the hydrocarbons produced under the tenements of Quadrant Energy's Bedout Basin located off Pilbara.
For the uninitiated, the Dorado oil discovery is estimated to be the largest oil discovery in North Western Australia in over 30 years. Carnarvon Petroleum reportedly estimates 171 million oil barrel worth of reserves in the Dorado site. Quadrant reportedly has an 80% stake in Dorado.
According to reports, two of the main Quadrant operated assets – the the Devil Creek processing plants and Varanus Island are now under 45% ownership of Santos. These plants along with 29% stake in BHP's Macedon gas plant are projected to make Santos a dominant firm in the West Australian gas sector.
Santos managing director, Kevin Gallagher stated that the acquisition gives Santos ownership of low-cost, long-lasting conventional natural gas assets in Western Australia which considerably strengthens Santos' offshore operating ability. Gallagher further added that the acquisition is quite significant to Santos' shareholders and will further aid the company's drive to become the nation's leading domestic gas provider.
Quadrant Energy CEO, Brett Darley reportedly expressed that he is proud of the entire Quadrant Energy team who have transformed Quadrant Energy into a stand-alone, highly successful business over the previous three years.
According to Santos, new debt facilities and the existing cash resources will fund the acquisition. The transaction will reportedly require an approval from the Australian Competition and Consumer Commission.