Indian Oil Corporation, popularly known as IndianOil has reportedly purchased around 6 million barrels of U.S. crude oil following its search for replacements for Iranian oil. Sources suggest that the biggest Indian refiner has concluded the purchase and expects U.S. crude oil barrels to be delivered between the months of November and January.
Apparently, the objective behind this purchase is to find suitable replacements before U.S. sanctions are re-imposed on Iran cargoes in November.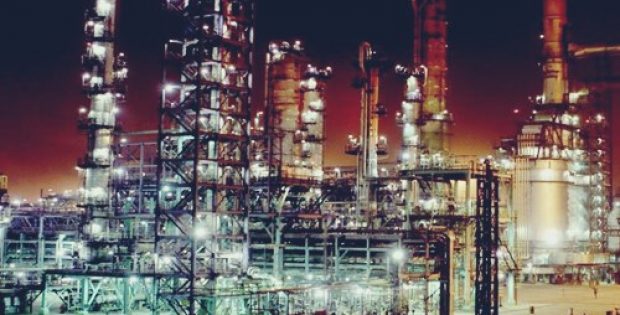 According to Reuters, this is the first time that IndianOil has purchased U.S. crude oil by means of a mini-term tender. Although, this isn't the first time IndianOil has traded with the U.S., in 2017 IndianOil became the first Indian refiner to purchase oil from U.S.
Indian Oil Corp. Director of Finance, A.K. Sharma stated that they will be purchasing two million U.S. Mars barrels which will be delivered in November. The December delivery schedule has one million barrel combination cargo of Eagle Ford & Mars while 2 million LLS (Louisiana Light Sweet) barrels will be delivered in January next year.
Reports suggest that ahead of the reapplication of US sanctions on Iran, Indian state refiners increased their oil imports with IndianOil boosting Iranian oil imports by about 30% in the month of June. The record volume of 768,000 bpd imports was witnesses in the month of July.
According to reliable sources, fearing dire actions by American financial system big Indian refiners would shrink Iranian imports by August. Even HPCL Chairman M. K. Surana stated that they won't be purchasing any Iranian oil in August, cite sources.
Hindustan Petroleum reportedly canceled an Iranian crude oil shipment when its insurer refused to cover that shipment citing U.S. sanctions as a point of concern, sources claim.
Consequently, to save revenues, Iran is offering cargo insurance and tankers from Iranian companies to India as the deemed U.S. sanctions have started affecting its trade relations with many oil companies.